Champagne is my go-to beverage for celebrations, Sunday brunch, a quiet night in, and every other occasion that I can think of.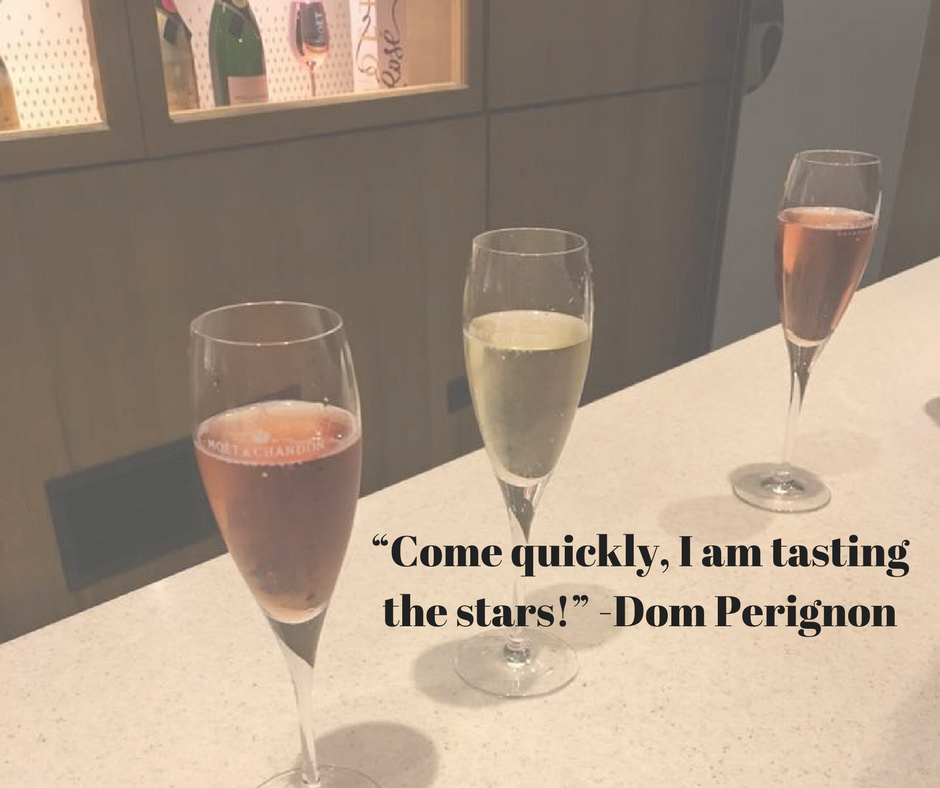 In February 2002 I spent a week in Reims, France to explore part of the Champagne region.  The main purpose of my visit was to enjoy as many varies of Champagne as I could!  I called to reserve my cellar tours (before online reservations), booked my hotel (through a travel agent), and rode the TGV train from Paris Gare de l'East to Reims.  My hotel was a short walk from the train station, and I stopped at a local café for dinner and pastry.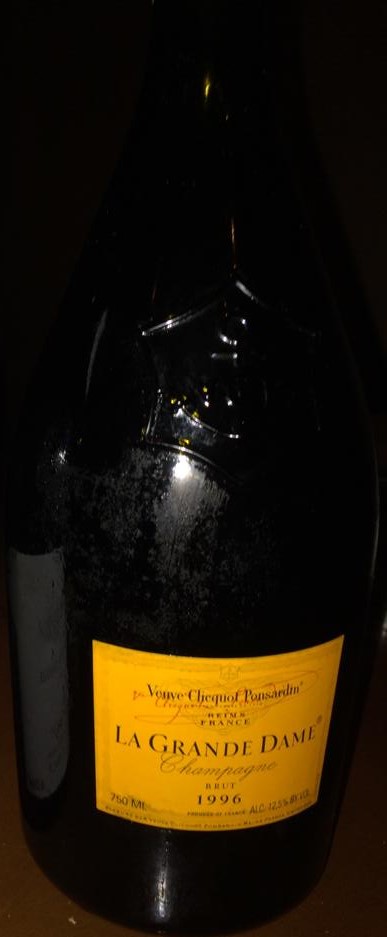 Between Champagne tastings and cellar tours, I managed to visit the Palais du Tau and nearby cathedral of Notre-Dame de Reims.  I walked to most places with the occasional taxi ride.  Exploring the city as a solo female traveler was easy and safe.
The down side of travelling solo all those years ago (before smart phone with built in cameras) is that I have a fuzzy memory and very few, poor quality photos.  Admittedly, the photos were made even worse by the massive amounts of Champagne consumed during operation.
My friend Lisa recently went to the Champagne region, and was kind enough to share her experience and photos. 
During a recent trip to Europe to visit family, my husband and I snuck away to France for just a couple of days.  We thought about visiting Paris, but then I ruled against it… I wanted to go to the Champagne region instead.