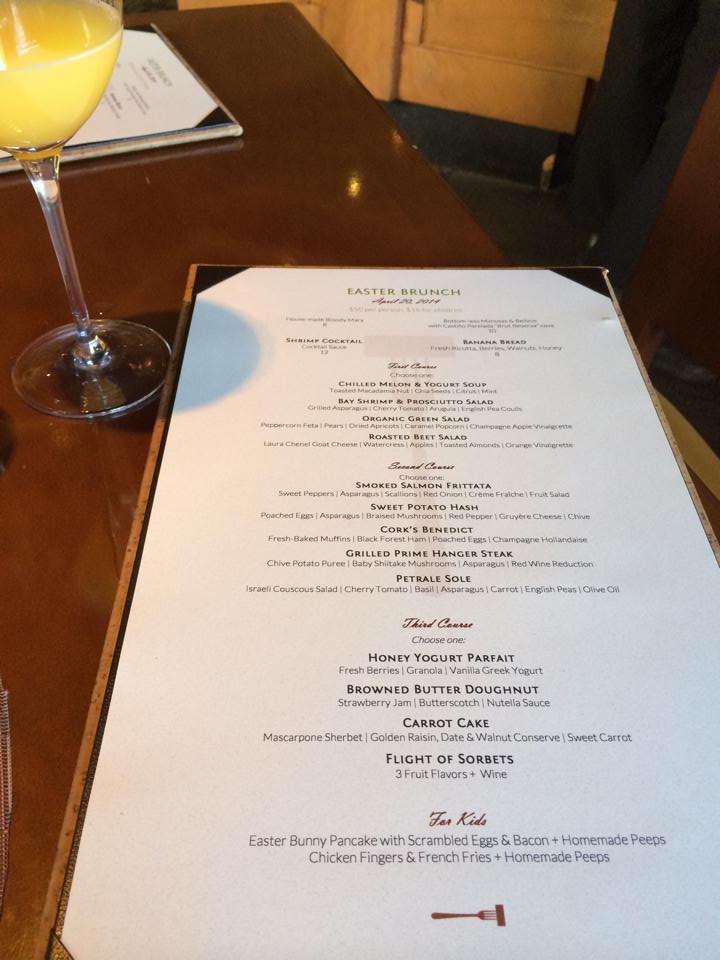 Cork restaurant in Chandler is one of my favorites!
I have attended many wine dinners, special Brunches, New Year's Eve dinners, and as many new season menus as possible.  When my friends and I have reason to celebrate, we go to Cork.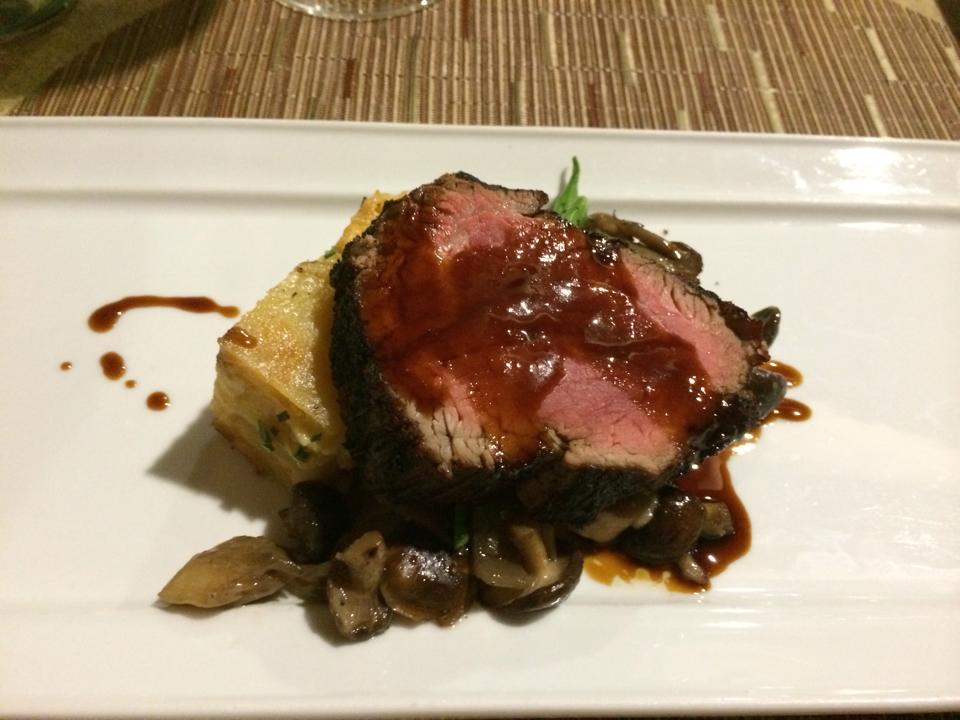 This week my beloved Cork is closing for good.  The final meals will be served Tuesday, June 24 through Saturday, June 28.
They have announced a new name, new decor, and new dining concept.
I am going to savor my last meal at Cork this week, and when it is reborn as Earnest I plan to give it try.