I am that crazy friend who your Mom warned you about! Skydiving, riding motorcycles, white water rafting, moving overseas for work, snow skiing, international traveling, swimming with sharks – and that was just my early twenties!
I am older and wiser now, but I still do plenty of wild and crazy stuff. Plus I like Art museums, scuba diving, spa treatments, food, history, hiking, theatre, and more.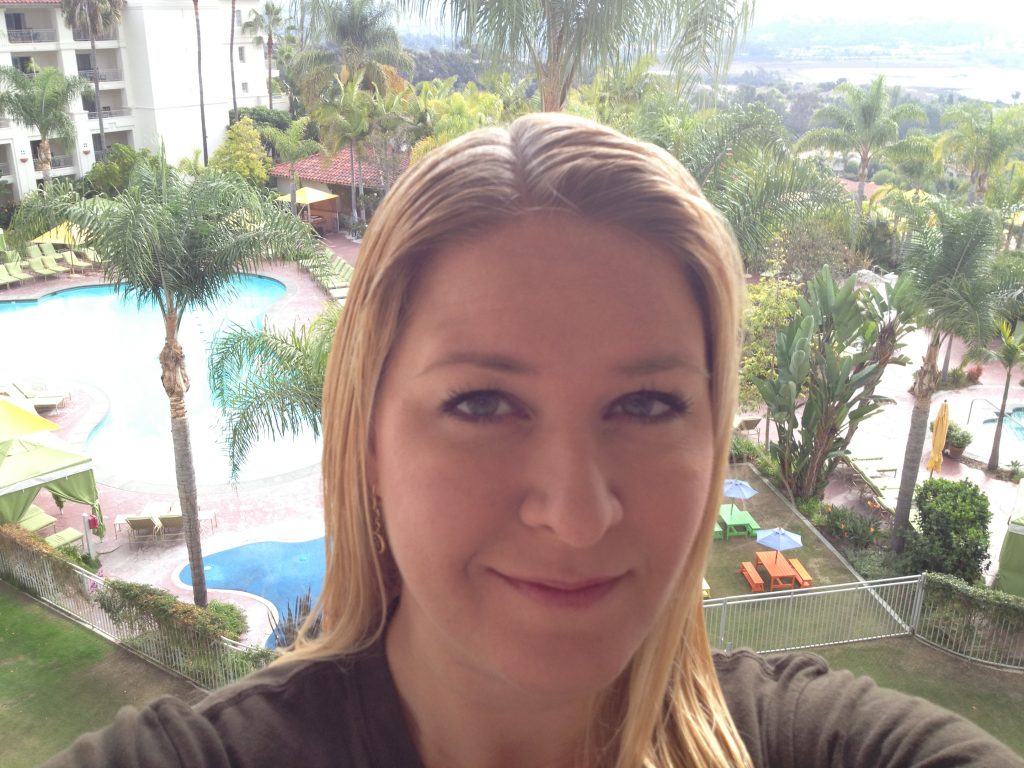 This is my forum to share my wisdom, tips, recommendations, advice, beautiful photos and video, plus some lessons learned. I want to guide and mentor through this site, the same way many people have guided me through the years. There is even a category here for Life Skills, but everything that I share is a life skill in some way. I focus on high-value affordable activities, with a few luxury splurges thrown in for good measure. I believe in living within your means; after all, frugal is a relative term. I hate to overspend and focus on getting the best value for my hard-earned money.
Join me for adventures above and below the ocean, exploring nature, luxury travel experiences, spa and wellness activities. Let's go hiking, scuba diving, learn about the history and culture of different locations, and more adventures around this beautiful world!
JenThereDoneThat.com is full of Fun and Interesting things to do… Travel, Life skills, Activities, Dining, and anything that strikes my fancy. I write about things that I enjoy. So come with me on this grand adventure!
In January 2016 we moved to Puerto Rico! Adopting a Slow Travel approach, we are exploring everything the Caribbean has to offer.
My writing has been featured in these places:
Like the original content that you see here? Share it! Please remember to credit me and link back to the source (this blog).
Contact
Want to get in touch with me?
You can message me on Facebook, Instagram, Twitter, or drop a comment on a specific blog post.
I welcome your suggestions, thoughts about my blog, your recommendations, and collaborations.