On a recent trip to Flagstaff, Arizona we started the day with a nice warm-up hike.  The city of Flagstaff is located at 8,000 ft, and if you are not accustomed to high elevations, I strongly suggest starting with an easy hike.  Kendrick Park is located a 20 miles north of Flagstaff on the 180.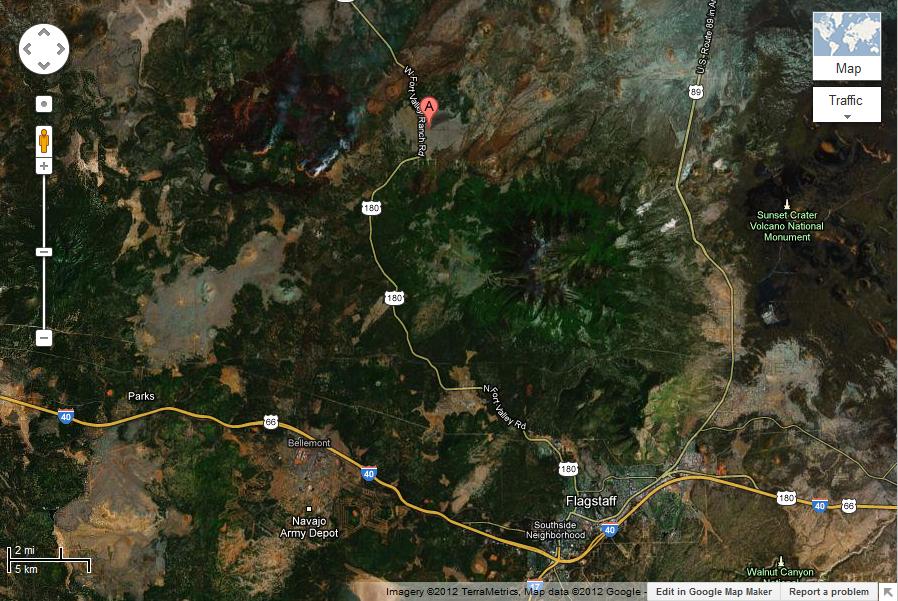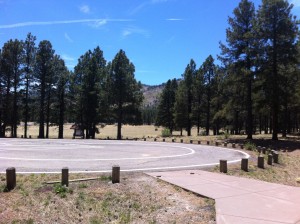 The parking lot is well paved with great views all around.  Summer or Winter, this hike is worth the stop.  There is a 1/4 mile loop that is even paved for wheelchairs & baby strollers!  The larger loop is 1.5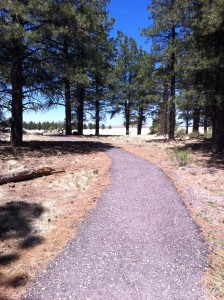 miles.  Our only regret was not being prepared for such a beautiful picnic spot!