Celebrity Theatre is a great 1960's design concert venue located in Phoenix, Arizona.  This circular venue includes a rotating stage to ensure that everyone has a great view of the stage, no matter where your seats are located!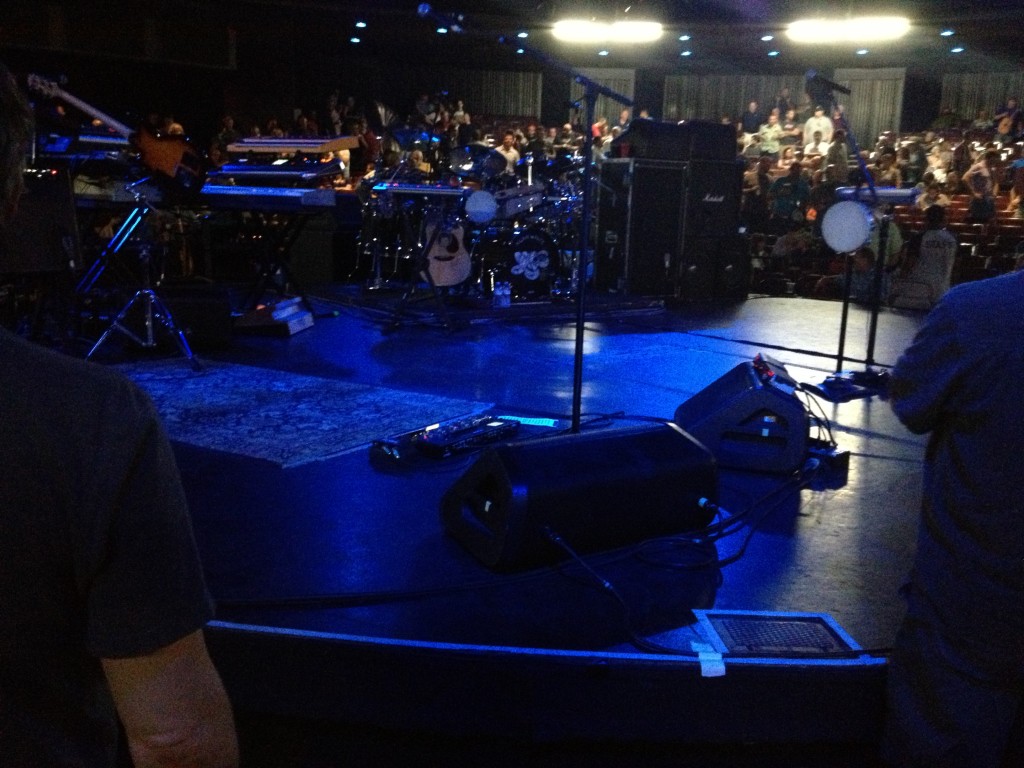 I have been to many concerts at Celebrity Theatre over the last few decades (Andrew "Dice" Clay, Jimmy Eat World, Rick Springfield, Willie Nelson, to name a few and most recently Yes), and I will go to many, many more!  
There are no bad seats.  The venue is "in the round" meaning that it is a circular stage that slowly rotates, and all of the seats are 70 feet or less from the stage.  The stage rotates throughout the show, so you are always facing the artist in full view.  It is nice to get up close and personal with big-time comedians and musicians at the Celebrity.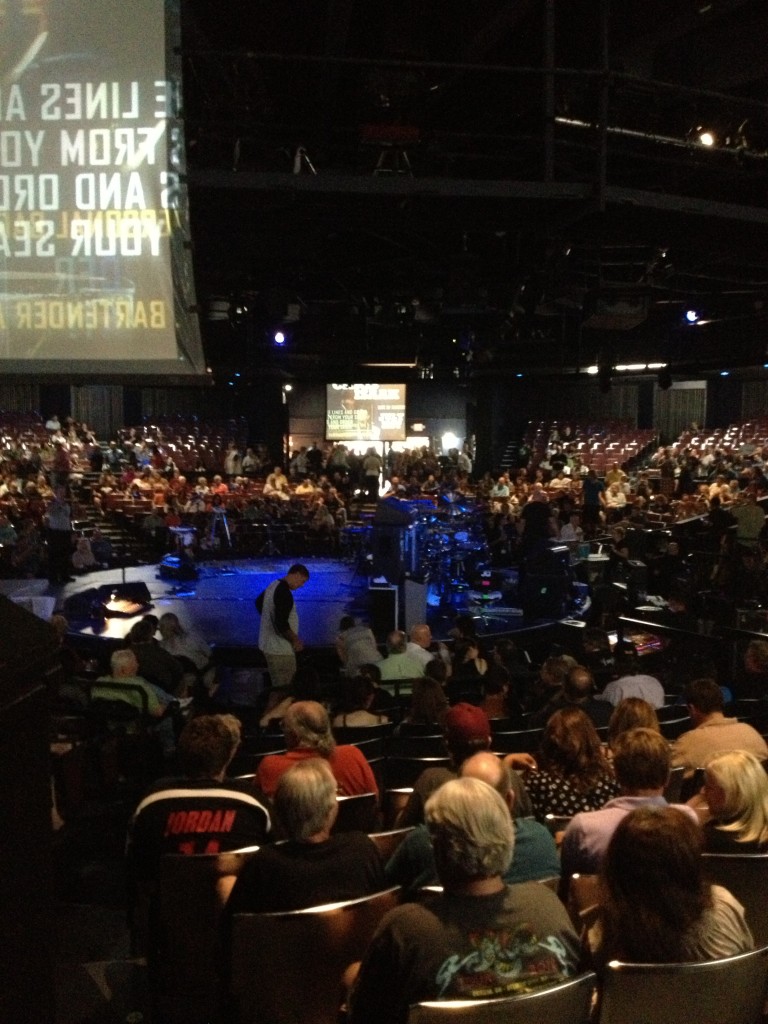 There is a private balcony, with private bar, if you want an over-the-top extravagant evening. For the rest of us, all of the regular (non-balcony seating) is pretty darn good. Rows 1-3 are usually the most desired, but these are folding chairs at the same level, just below the stage where the orchestra pit would be. I prefer rows 4-7 in any of the "A" sections, they are on the incline with moderately comfortable built-in seating.
The downside?  Since it is an older venue, it is an older (read as dodgy) part of town, off the 202 freeway at 32nd street, close to Van Buren.  Yup, the same area of Phoenix, Arizona that was famous for hookers in the 90's.  They did a major renovation in 1995, and it is well-kept.  The 50th anniversary is December 2013 and they have another renovation planned, which I am told involves replacing the seats.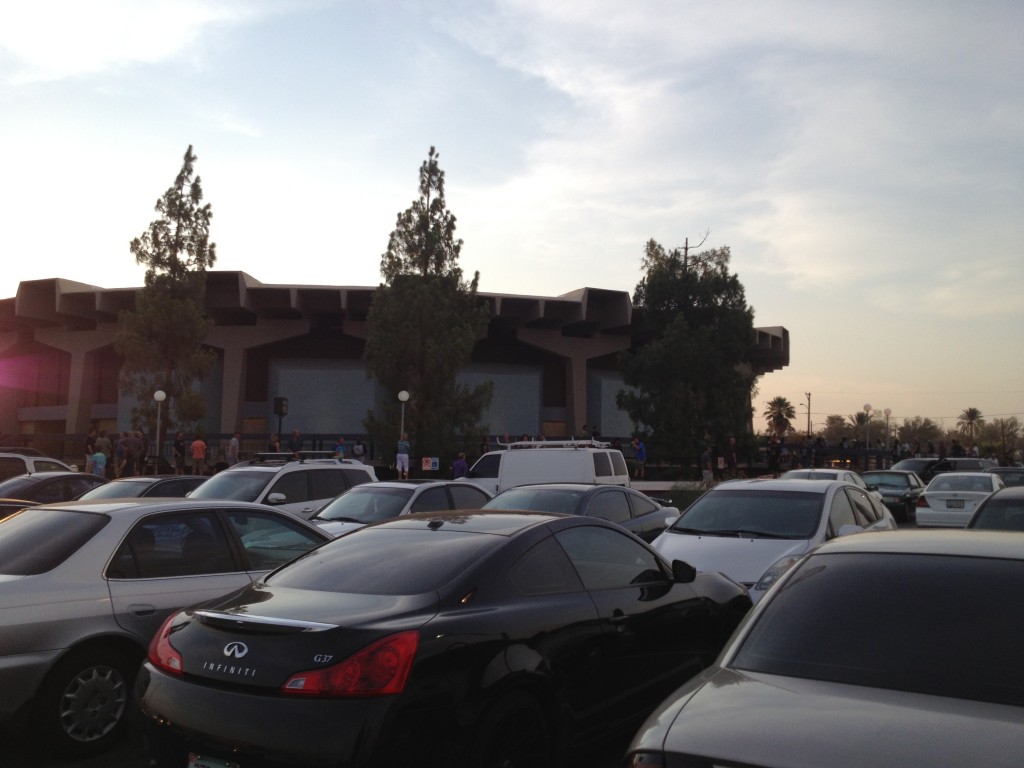 Parking is also in the round. They charge $5 for well lit and organized parking. Park facing the direction of the exits for easier departure. For some reason, it is easier to get in and out from the North side.
Other good qualities? The bathrooms are clean. The employees are polite and courteous. The acoustics are fantastic for perfect sounding shows.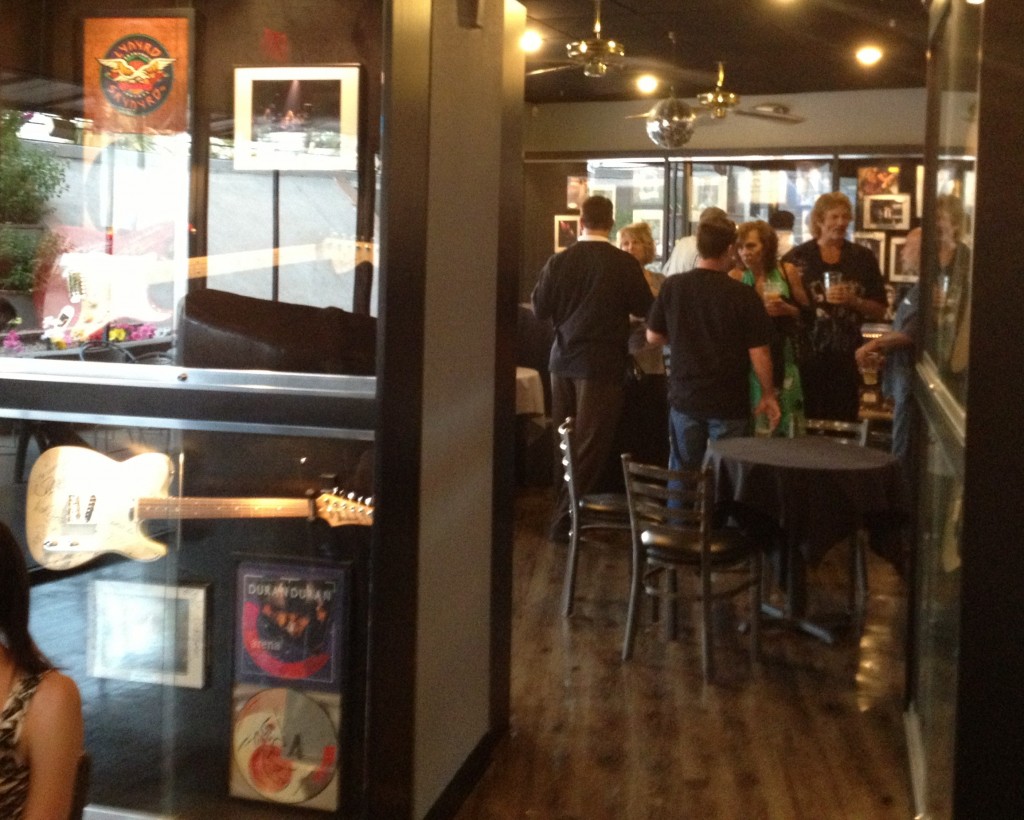 The downstairs bar is clean and spacious. It is filled with Rock n Roll memorabilia of the artists that have performed at the Celebrity. The bartenders are prompt and efficient. I try to arrive at least 30 minutes before the show to have a drink or two downstairs and relax.
Newly built Craptastic venues like Talking Stick resort are put to further shame when compared to Celebrity, in that there really is no comparison!
Every concert and performance at the Celebrity is a great show!