Talking Stick Resort has come a long way since opening . It was a rough start, but after completing multiple expansion projects, Talking Stick Resort has finally figured out how to run events and offer a great experience for entertainment in Scottsdale, Arizona.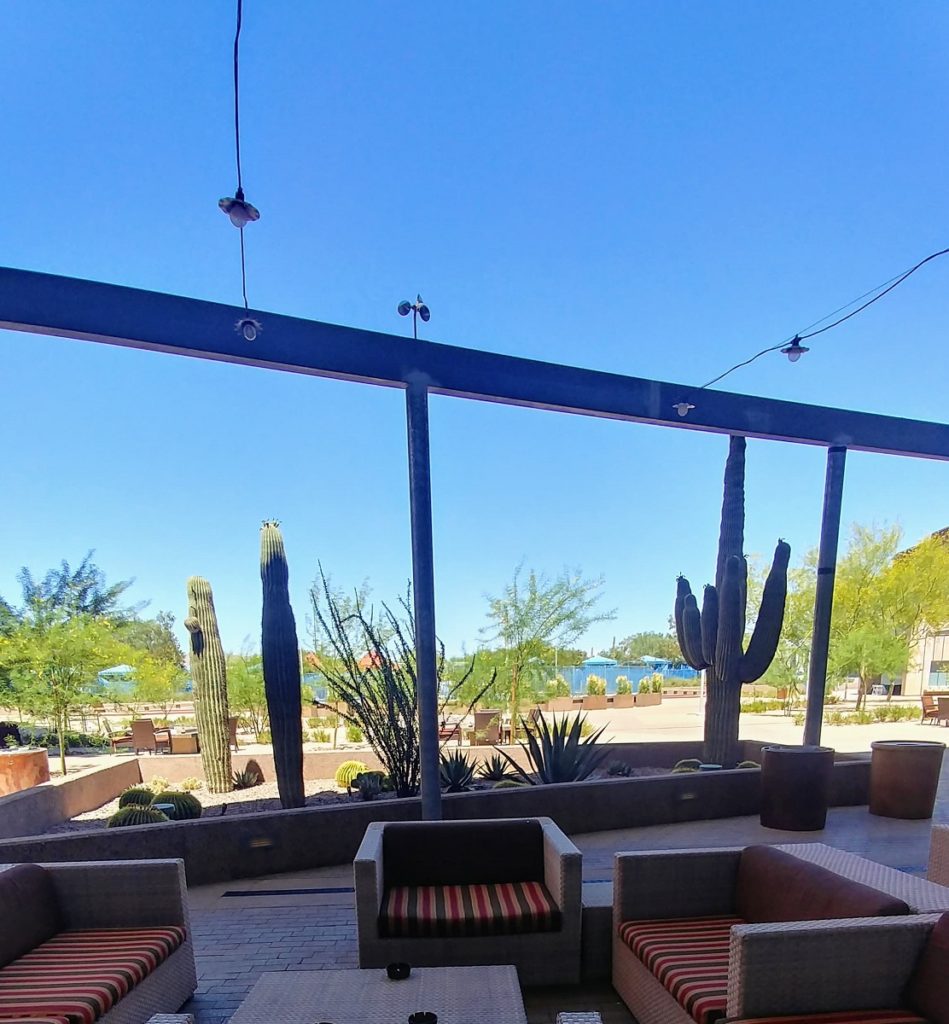 Lounges and Restaurants
There are multiple lounges throughout the property, to ensure no guest goes thirsty. The restaurants feature southwest cuisine with frequent menu updates.
Select from a quick bite at the cantina, bistros, buffet, or enjoying epic views over a leisurely experience from the Orange Sky rooftop dining.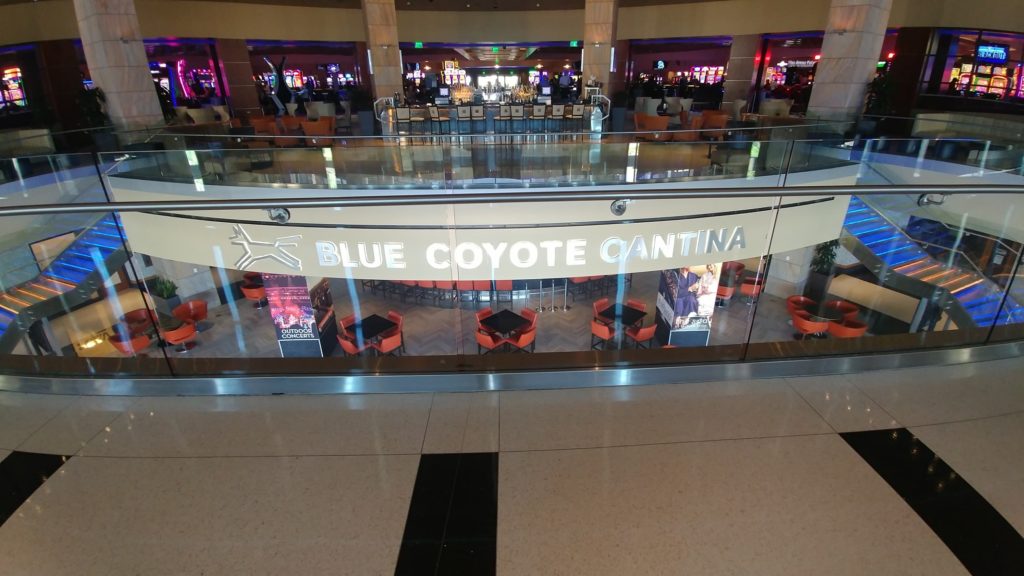 Pool and Spa
Cool off in the resort pool, or reserve a poolside cabana. Service staff are attentive to ensure that you stay hydrated in the pool.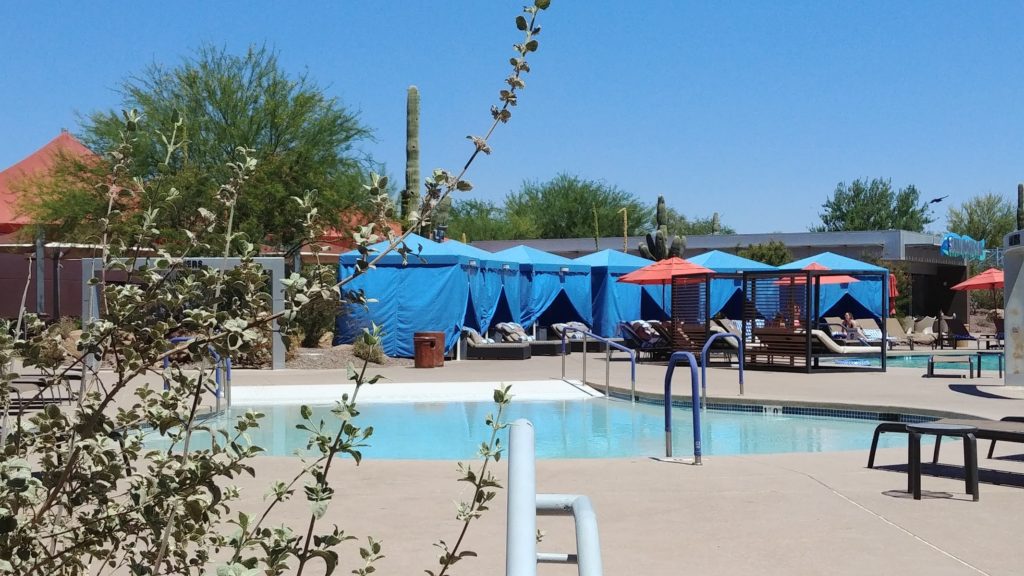 I have not tried out the spa, but it is on my list.
Casino
The Casino is a typical Indian gaming experience of slot machines and keno. Sadly, roulette and craps are limited to electronic versions only. Table games include Blackjack and a few varieties of poker.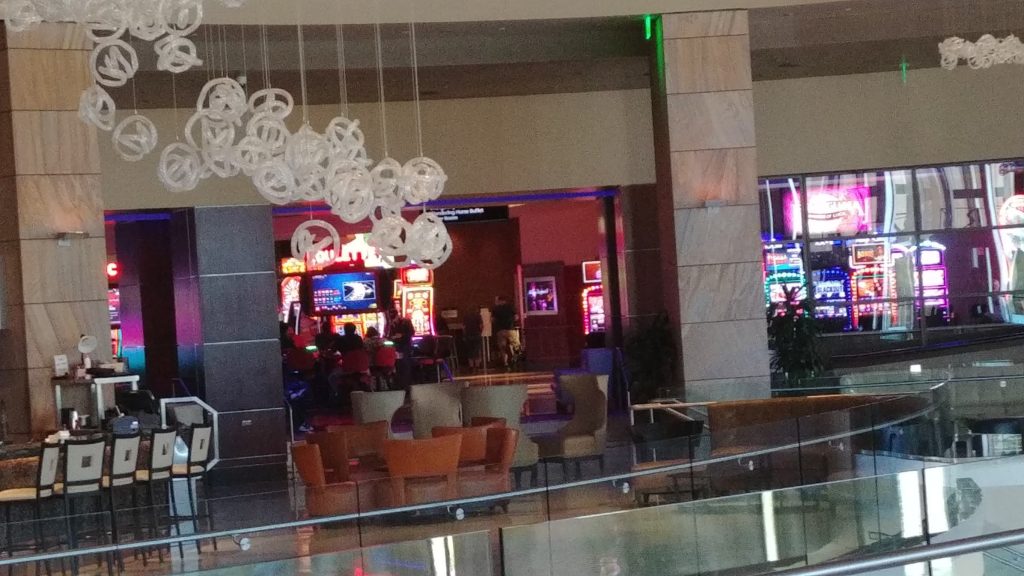 Poker is really where Talking Stick Casino stands out from other casinos with the Arena Poker Room, the largest poker room in Arizona. The poker tournaments are legendary with mini events every night. This is a great plot to bring your poker loving friends.
Events
I have attended several events at Talking Stick Resort. The first concert that I attended, many years ago, in the Grand Ballroom was nearly my last. The event was poorly manged, terrible sound and too many complaints to list.
Before the show started, we were treated to 30 minutes of sound check, which they never really got right. As the performer was on "stage", she had to do another sound check before the first and second song which helped to reduce the distortion. This room was not designed for music, the sound was horrible, and everyone talking near the bars and doors overwhelmed the performance.
A few years later, one of my favorite bands played in the Showroom. My previous experience was so bad that I almost skipped the concert. Several friends assured me that events had improved and the Showroom was actually designed for concerts and has excellent acoustics.
The Showroom is a fantastic venue for concerts and I enjoyed the performance so much that I forgot to take photos.
Phoenix Fashion Week
The best annual event at Talking Stick Resort is Phoenix Fashion Week! I attended this poolside fashion show the first year and it has progressed from good to even better every year since.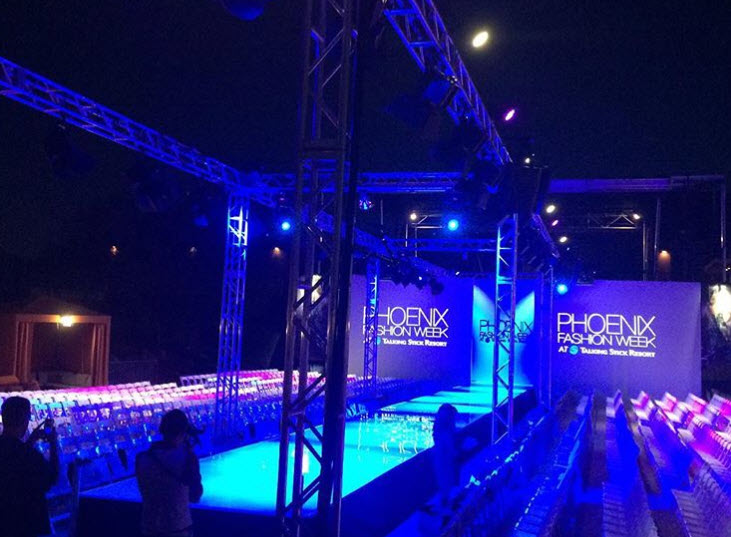 While the name is a bit misleading, the event is usually 3 nights at Talking Stick in an open air venue next to the pool. The event is well coordinated, entertaining, and fun.
It took Talking Stick resort a few years to really work out the events, and now they offer a wide range of events and entertainment to be proud of.