Hiking in El Yunque rainforest is one of my favorite activities in Puerto Rico!
El Yunque rainforest is the only tropical rainforest in the US national Park system. The rainforest boasts a unique biodiversity, as well as spectacular views from the observation towers, and lush hiking trails with natural pools and waterfalls.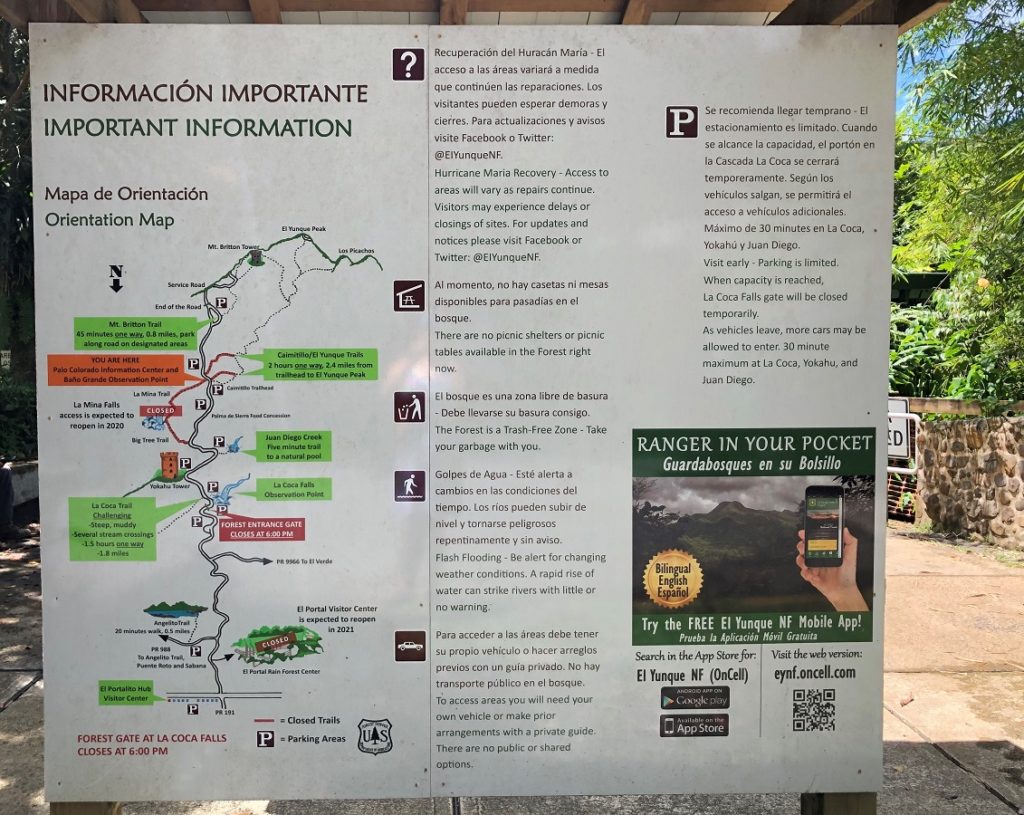 Juan Diego Creek
Juan Diego creek is a short, easy hike, less than 10 minutes walk from the trail head to the natural pool and waterfalls at the end of the trail.
Continue reading

"Reservation System and Travel Guide El Yunque Rainforest, Puerto Rico | Hiking Juan Diego Creek"