Rincón, Puerto Rico is located on the northwest coast, in the farthest west corner of the island of Puerto Rico where the Atlantic Oceans meets the Caribbean Sea.
Known as the surfing capital of the island, this tiny town offers big adventure, a joyful art scene, and plenty of outdoor activities. World famous beaches along the 8 miles of coastline and incredible sunsets are just a couple of the great features in town.
Art Scene
Art is incorporated into everyday life and visible throughout town from the moment you arrive.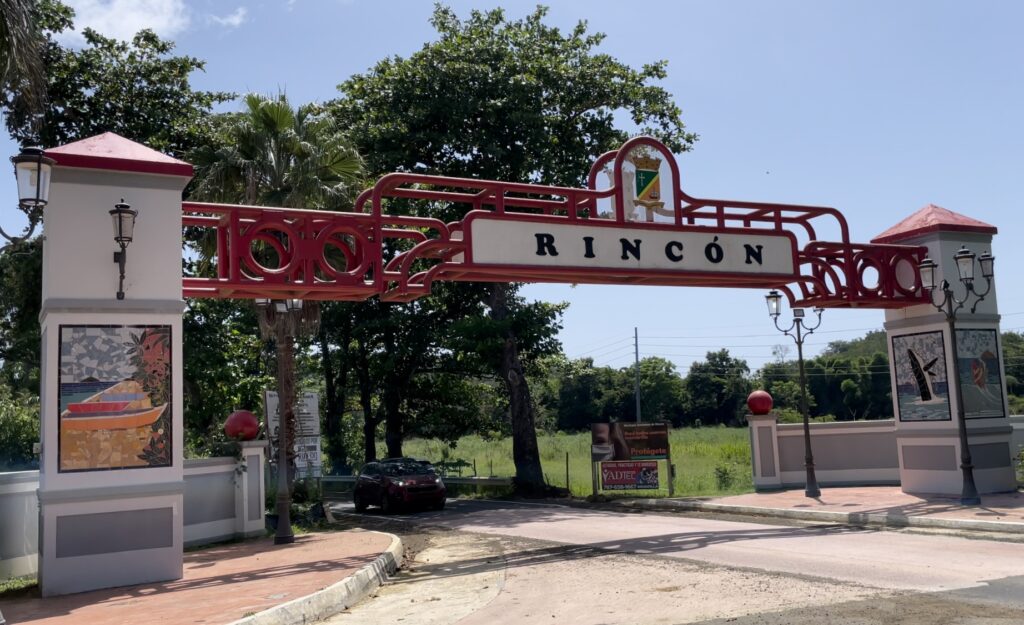 There are two large mosaic tile decorated arches for each of the main entrances along Route 115 on both the north entrance bordering Aguada and the south entrance that borders Añasco. Created by local Artist Edgardo Gardy Rodriguez, the tiled columns feature iconic scenes such as the lighthouse, surfers, whales, and more cultural significant themes.
Continue reading

"Activities in Rincón, Puerto Rico | Art, Weekly Events, Best Beaches for Scuba, Snorkeling, Surfing"