Step back in time and into a world of fantasy at the Arizona Renaissance Festival, full of Knights, Royalty, Mermaids, Pirates, Gypsies, and more.  
Romance, adventure, and entertainment set in a Renaissance period fantasy world full of fun in the beautiful desert of Arizona.Let your imagination run wild in this family friendly excursion back in time!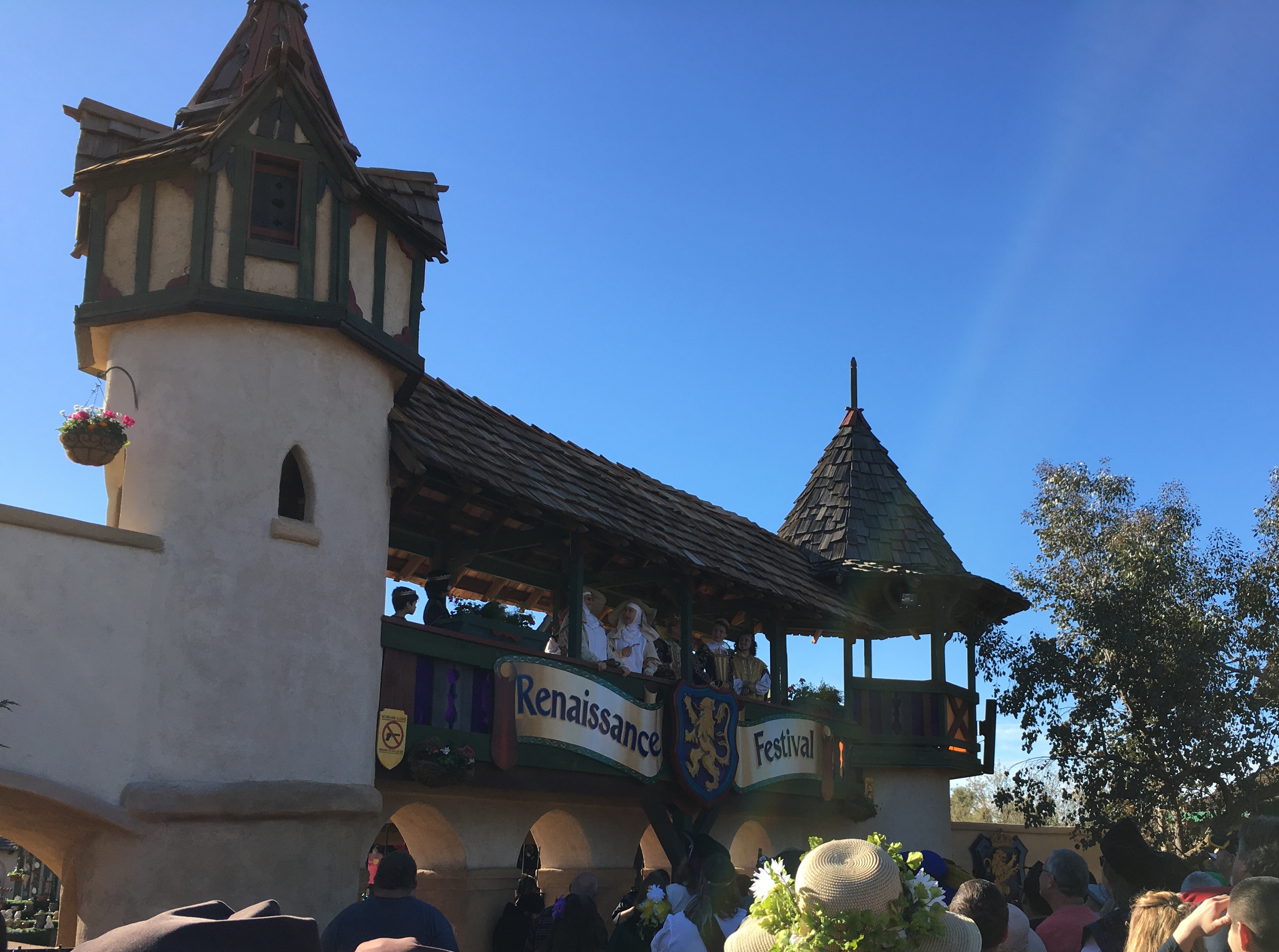 The festival operates every weekend in February and March, President's day and a few select school days. The base ticket price includes entrance to the festival grounds, ample parking, petting zoo, and all shows, including the joust.
Continue reading

"Arizona Renaissance Festival | Beginners Guide and Frugal Tips"