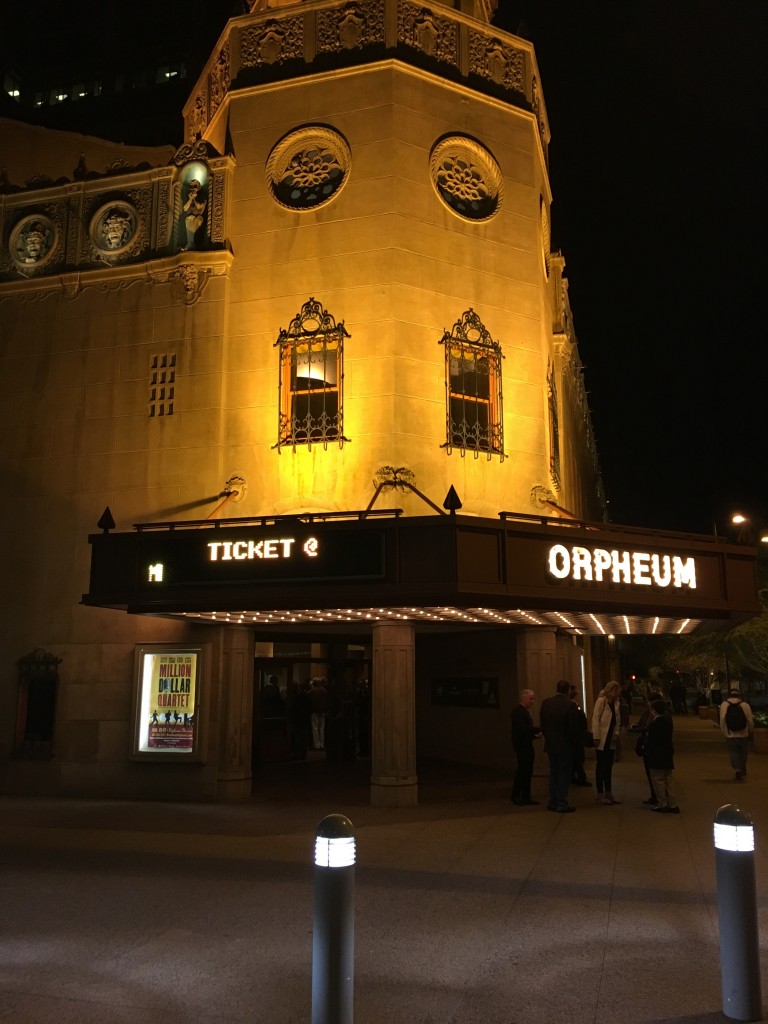 My favorite, and the most luxurious theater in Phoenix is the Orpheum Theater in downtown Phoenix.
Home to performances from the Phoenix Theater League, comedians, and high quality shows. Capacity is less than 1400 seats, which means there really are no bad seats.  Even mediocre views are easily avoided by skipping the last 10 rows lower level or last 5 rows on the balcony.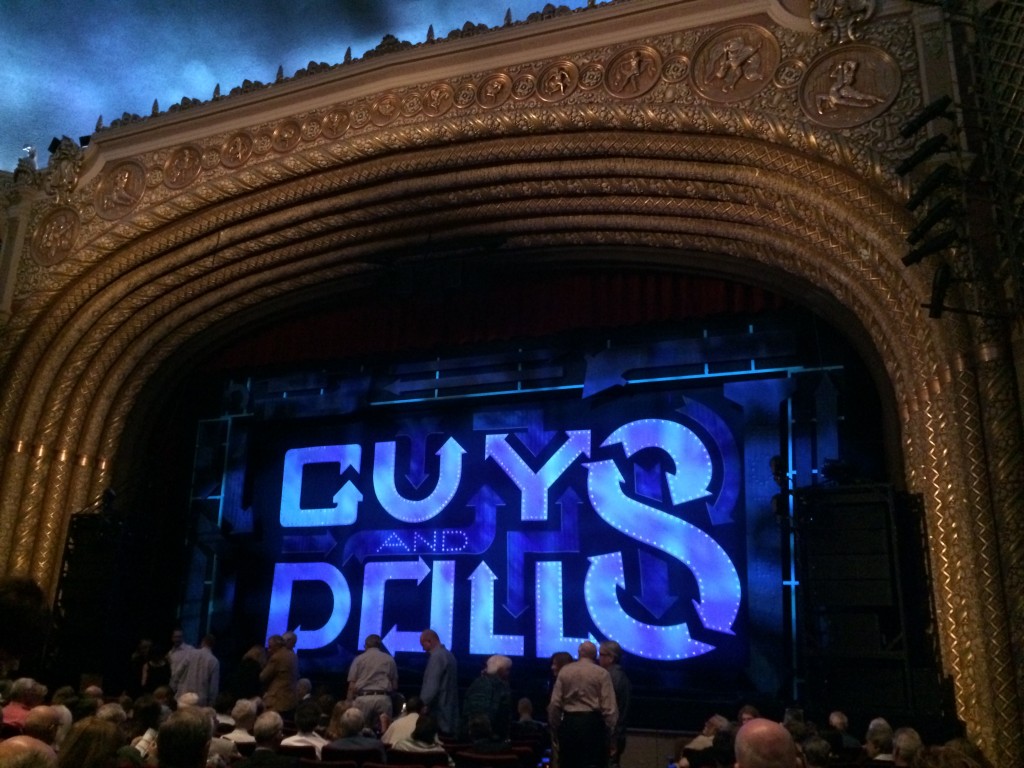 Originally opened in 1929 in the Spanish Baroque architecture style, the 1997 restoration gave the theater amazing acoustics and modern lighting while keeping the Roaring 20's class.  The theater itself is beautiful, with new details inside and out to be discovered during every visit.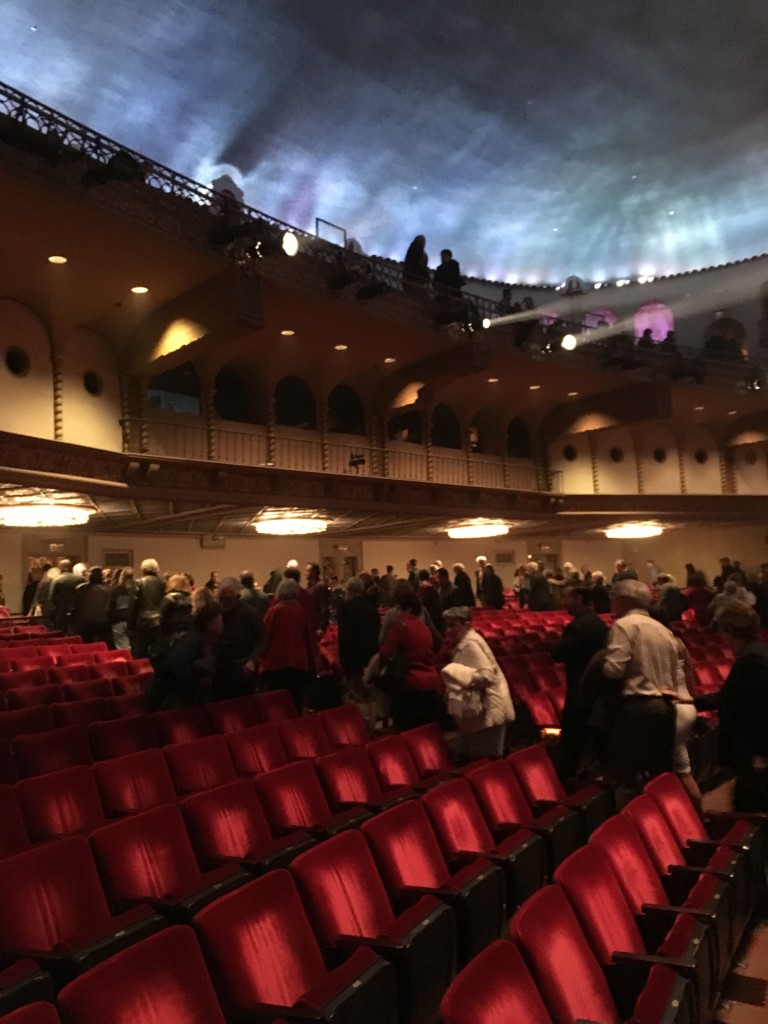 The seat rows are a smidge close (not as much leg room as Phoenix Symphony Hall).  Seats on the interior aisle are a great option for taller people or anyone needing a little more room.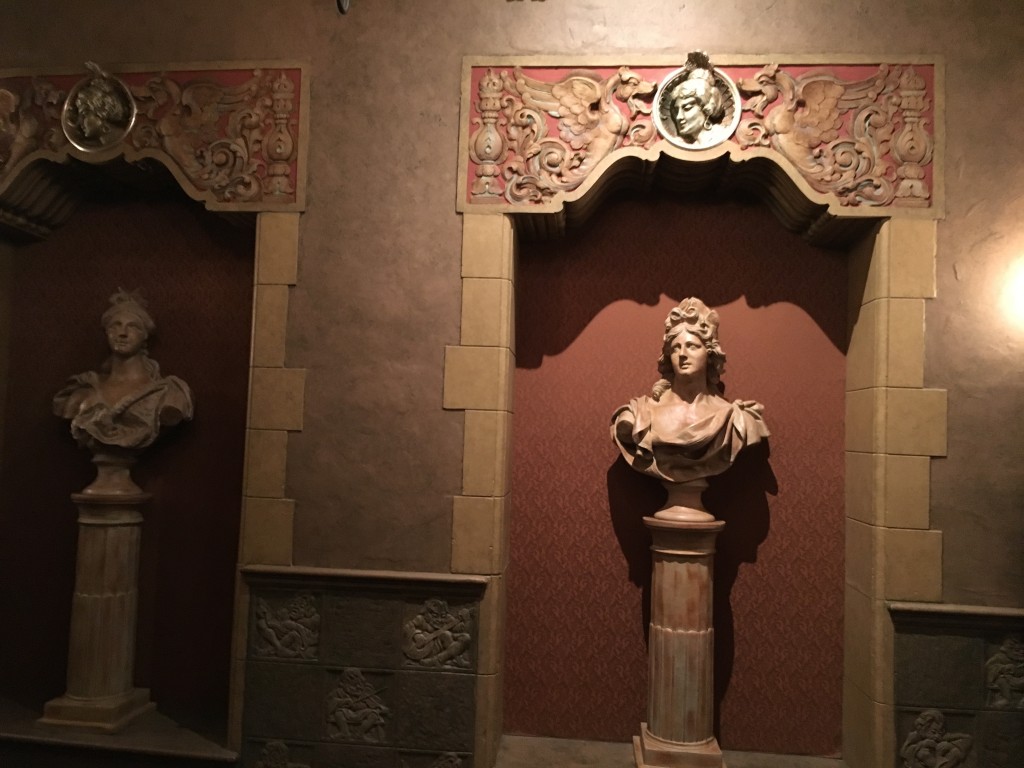 Beverage bars serving wine, coffee, and light snacks are open before and during intermission for performances. The bathroom lines tend to be short and fast moving.  Every comfort is provided in the Orpheum.  The ground level lobby is small, venture downstairs to the lower level bar (not always open), large area for mingling, and restrooms.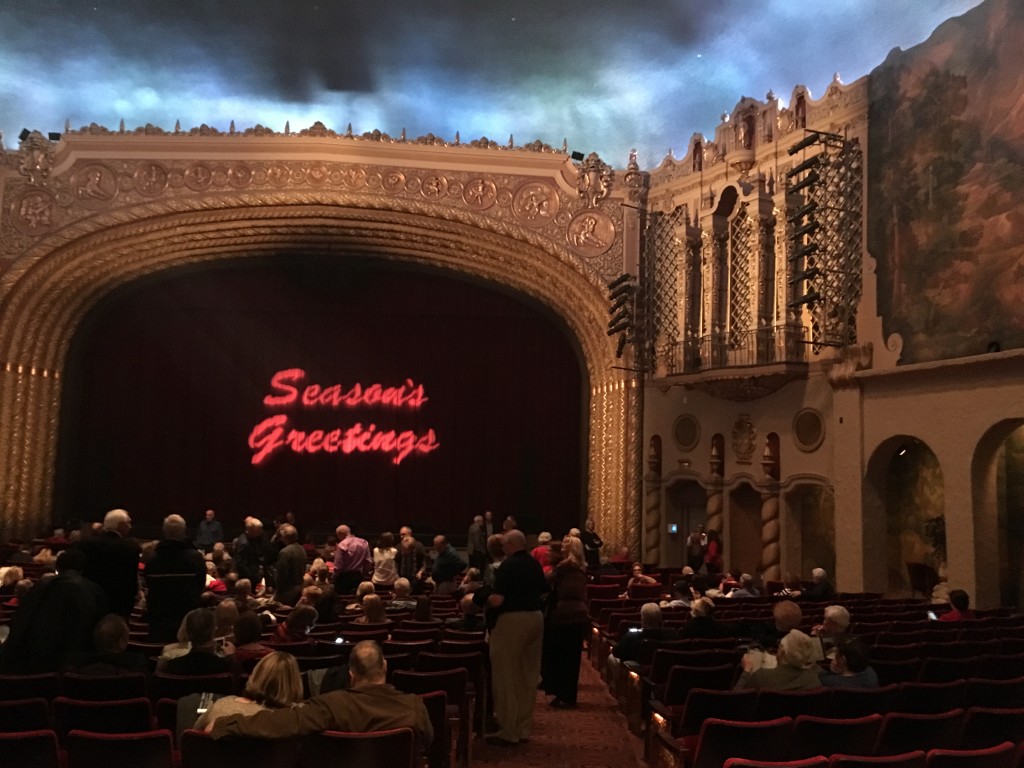 Performances at the Orpheum are a great excuse for date night, family afternoon matinees, girls' night out, and more.  Incorporate one of the nearby restaurants for the perfect dinner and a show event.