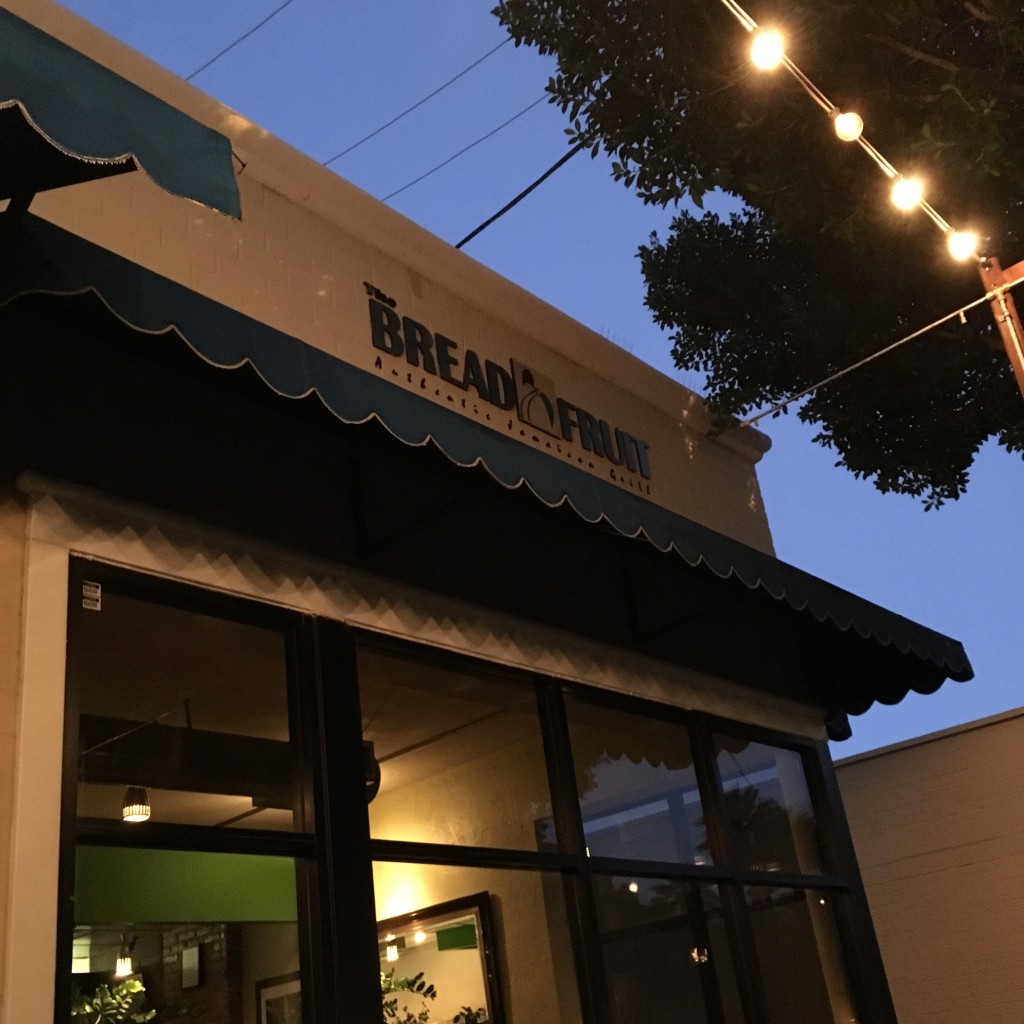 Downtown Phoenix is home to the Breadfruit & Rum bar, a little spot for Jamaican cuisine and beverages.  Walking distance, or a short pedi-cab ride, from the Phoenix Symphony, the Orpheum Theater, and downtown Phoenix attractions.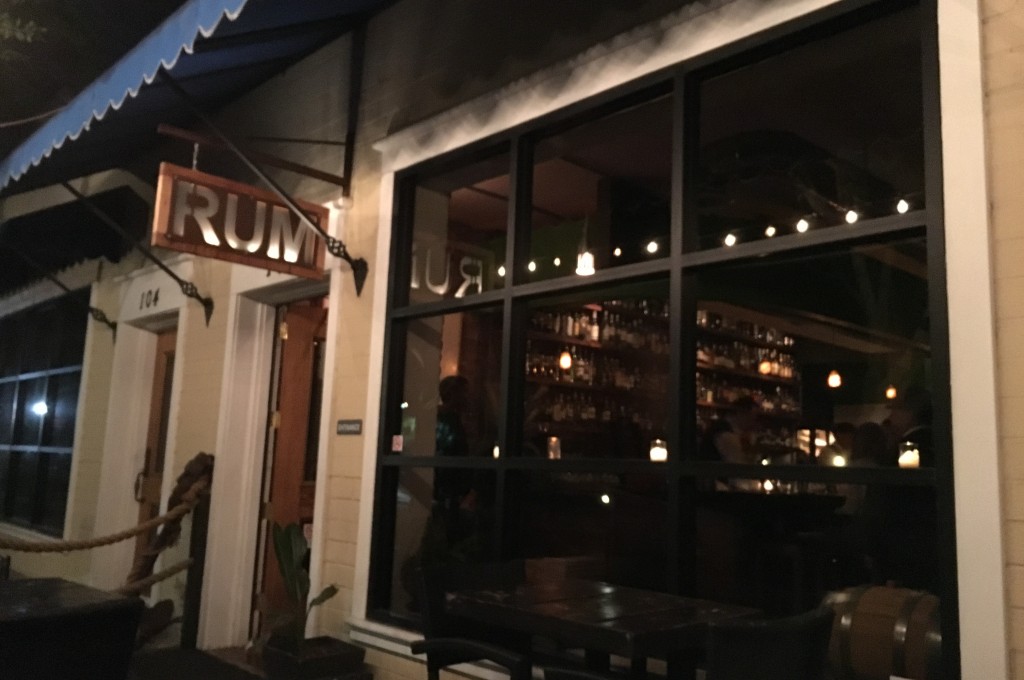 Each dining experience at the Breadfruit is better than the last visit.
Reservations via Open Table were completely booked, likely due to recent awards, but we were able to secure a table for 2 by calling as soon as they opened.  Armed with a Hot Buttered Rum drink, we braved the December chill on the front patio (surrounded by heaters).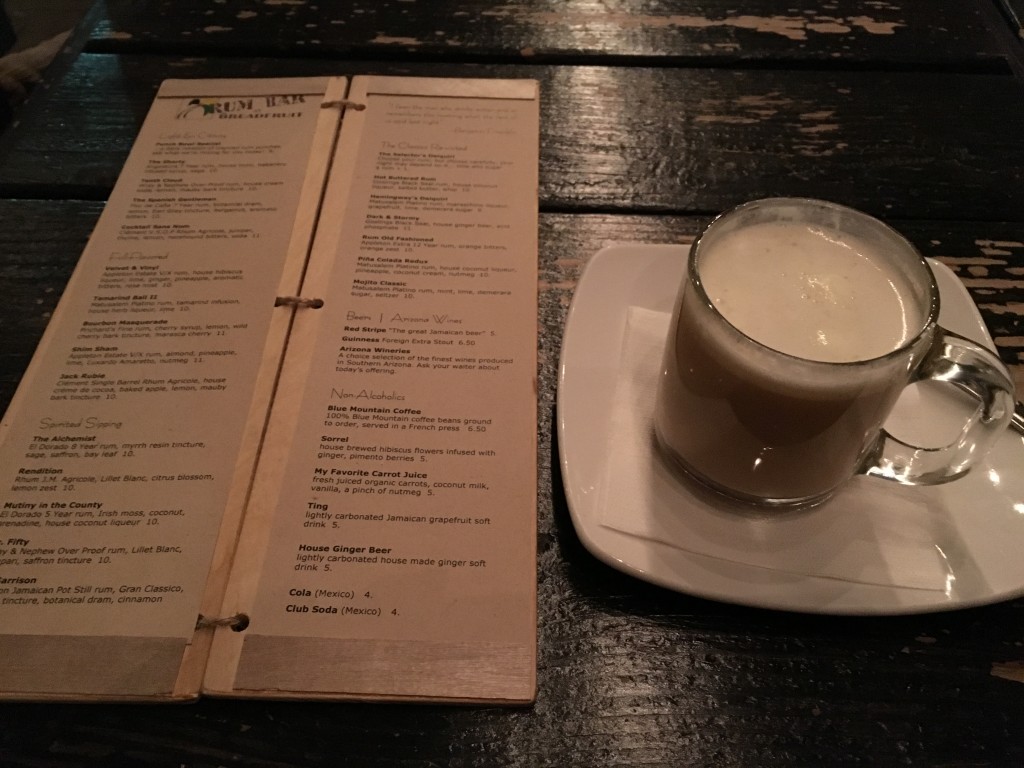 The impressive full rum bar includes a wide range of light, savory, and classic rum drinks.  Dinner started with small plate appetizers plantains with mango chutney, and jerk sea scallops.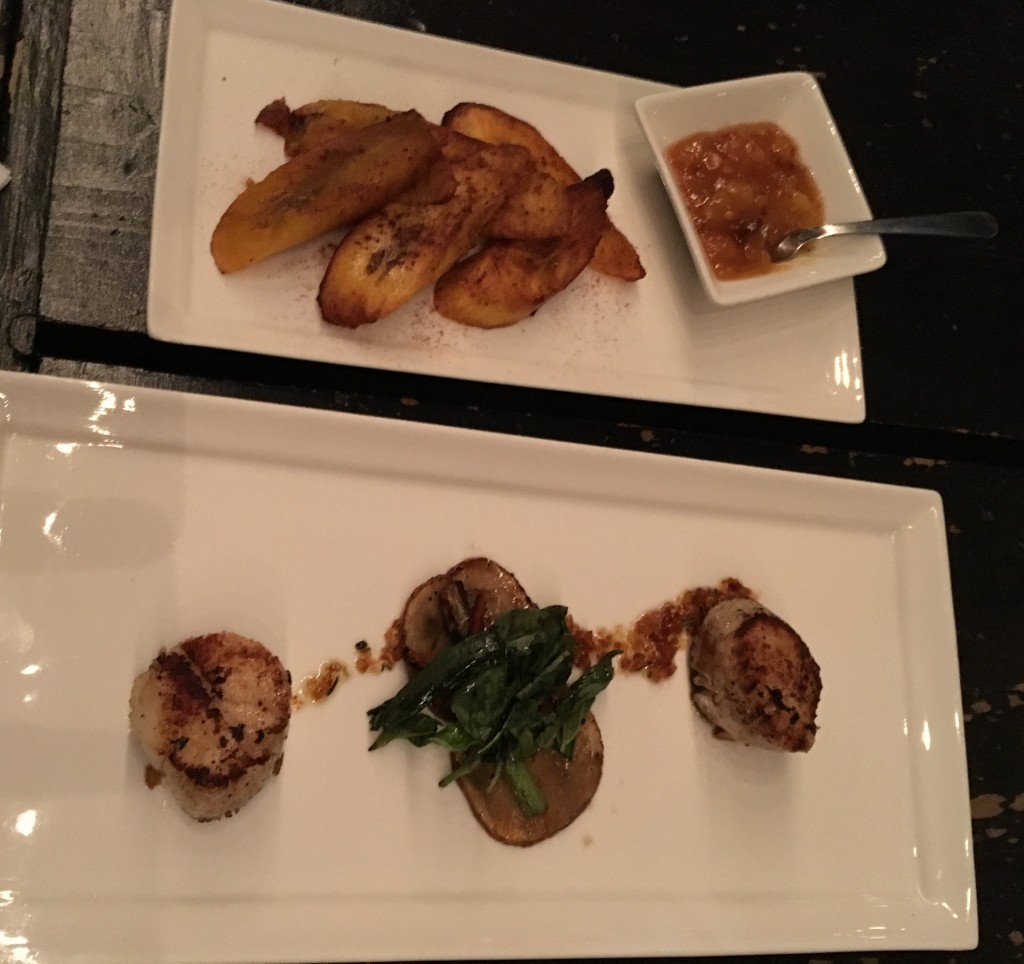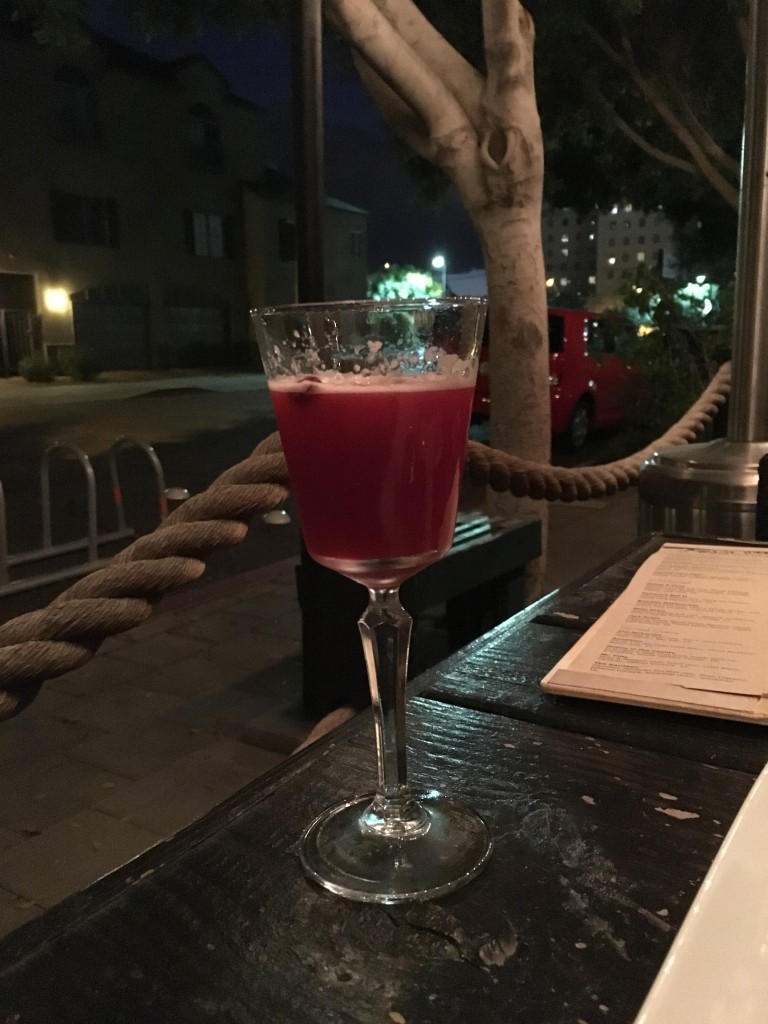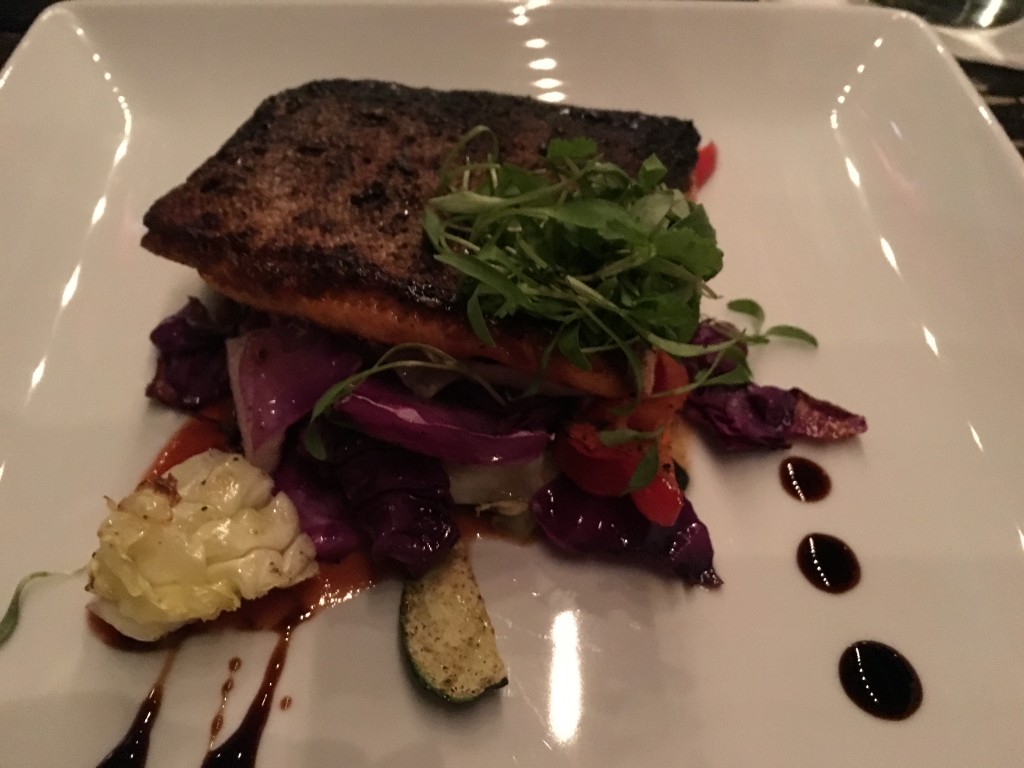 As usual, the service was excellent and the food delicious.  Our waitress suggested the Velvet & Vinyl to pair with the Salmon dinner entree special.  The locally sourced curried goat is another favorite from previous dinners, and at this visit we decided to continue to work our way through the menu and try all new selections. The stand out winner at dinner was the guava glazed pork belly.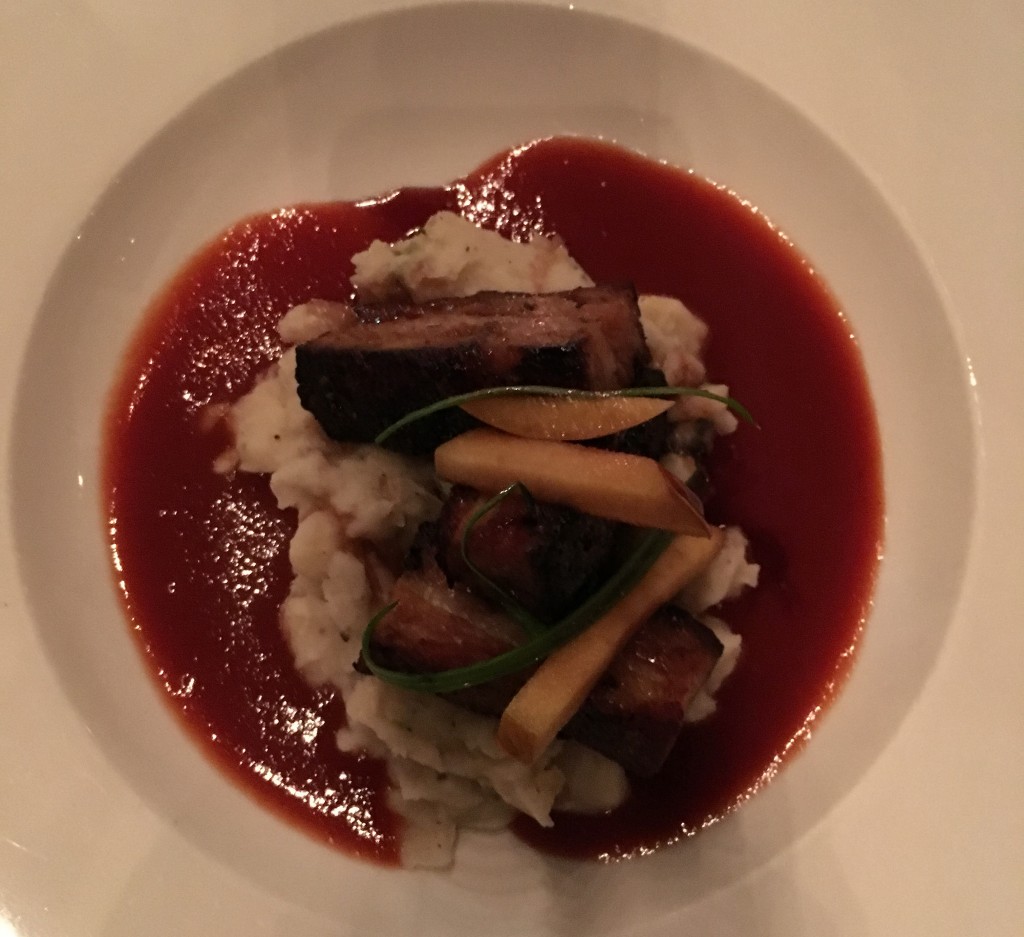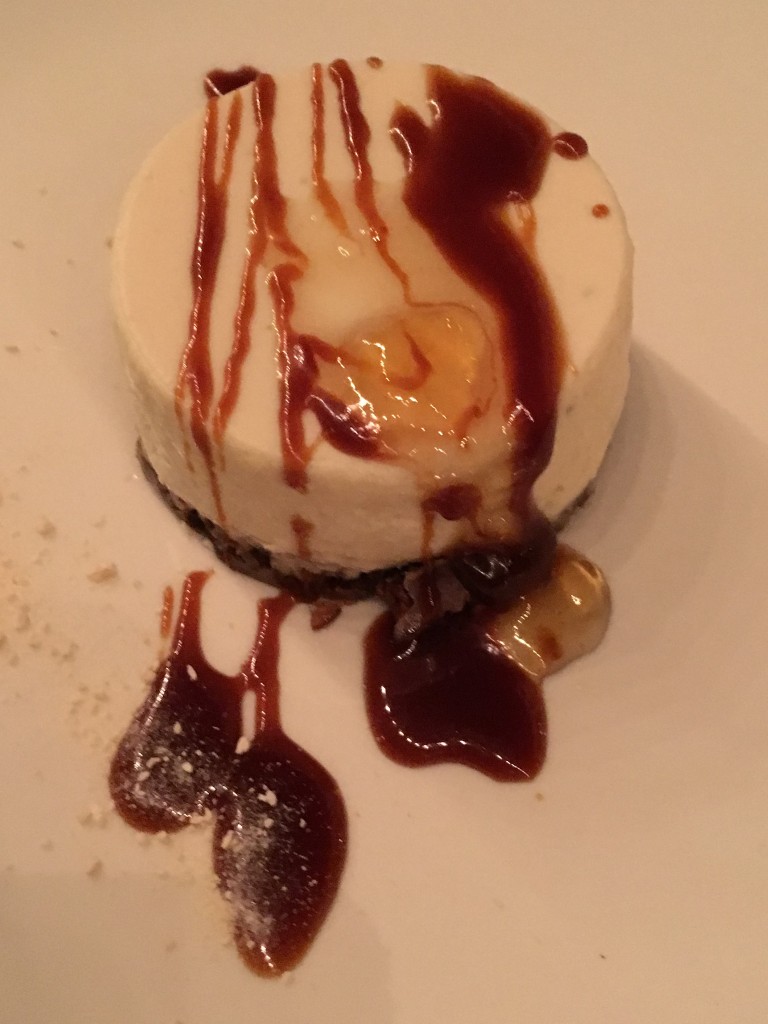 Our meal was finished with the evening's dessert special of Sour Sop Cheesecake with caramel and a couple more drinks.  I am looking forward to our next meal at the Breadfruit, and I will remember to make reservations well in advance to avoid missing a meal there!