By now, most people know that Hurricane Irma is a Category 5 Hurricane and the strongest hurricane ever recorded in the Atlantic Ocean.  Geography buffs also know that the Caribbean Sea and Caribbean Islands are considered part of the Atlantic Ocean.  We live in Puerto Rico, in the Caribbean, in the Atlantic Ocean, where this monster hurricane passed through leaving massive devastation in her wake.
Here is the real impact of Hurricane Irma in Puerto Rico.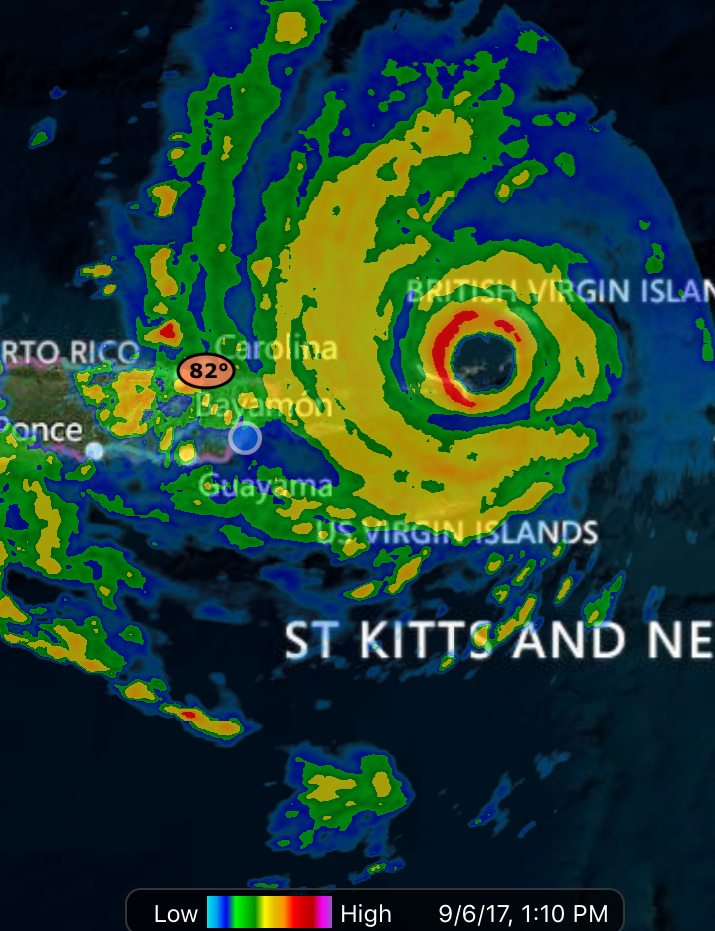 We are lucky.  Puerto Rico is lucky.  Hurricane Irma passed to the north of our island, slapping our little island of Culebra along the way.  Electricity went out throughout the island hours before Irma passed by.  Many areas of the island were without water for days, and more are still without electricity (5 days and counting).  But our buildings are still standing, and we are alive.  We are lucky.
Right now in the Caribbean, lucky means that you have a solid roof over your head, food, clean water, and you and your neighbors are safe.
Lucky means that we are able to coordinate relief efforts to the islands that are not lucky, those islands hit by the full force of the Irma and her devastation.  All weekend, we have been collecting supplies at local drop points.  Everywhere around the island, collection points are forming to provide immediate relief.  Arranging with private boat owners and small boat charter companies to transport those much needed supplies to our storm ravaged neighbors.  Evacuations are started.  Trading supplies for passengers, starting with people injured in the storm.  In the same breath, Puerto Rico has said "We are lucky. Now it is time to help our neighbors."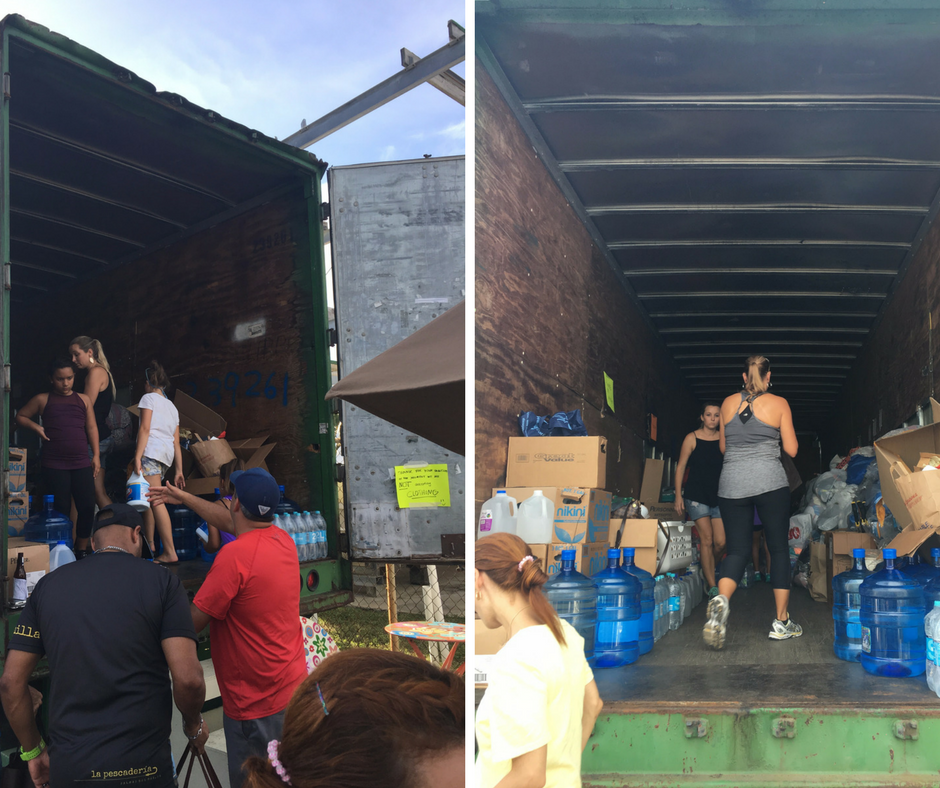 I am surrounded by people, willing to run into a storm flattened post-apocalypse area bringing supplies and rescuing people.  Puerto Ricans are genuinely kind, caring, wonderful people.  Add natural disaster, and Puerto Ricans become super heroes.  This goes beyond luck, we are Puerto Rican!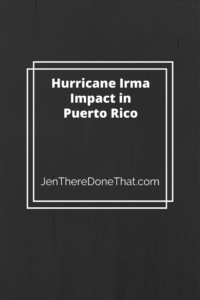 Do you want to help?  Start local for the most immediate impact in your community!
Here is a great list from Women Who Live on Rocks of how you can help in the Caribbean from afar.