The USS Midway Aircraft Carrier has an impressive history as a working Aircraft Carrier from 1945 until 1992.  It is now a museum ship open to the public for tours.  The Museum is completely funded by tickets sales and events on board.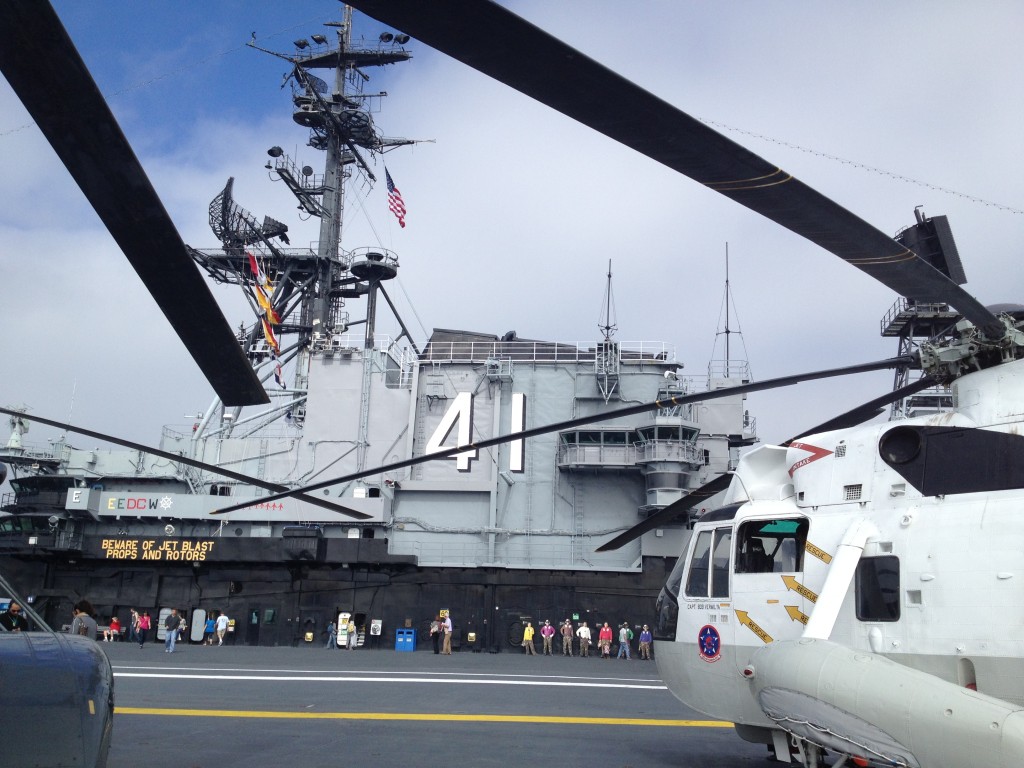 The "41" designation is the chronological order the carrier was commissioned by Congress and can be seen predominately on the deck.
The Midway was redesigned several times during operations to support more modern aircraft.
There are various fighter jets, helicopters, and aircraft displayed on deck.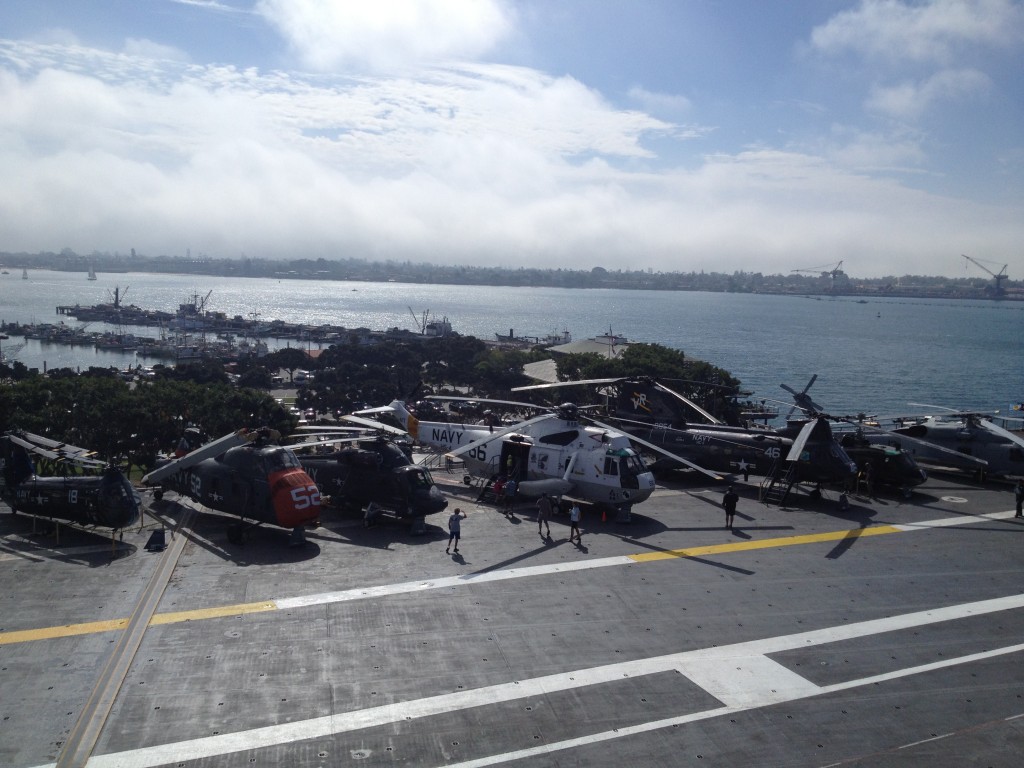 Some aircraft are open to walk through.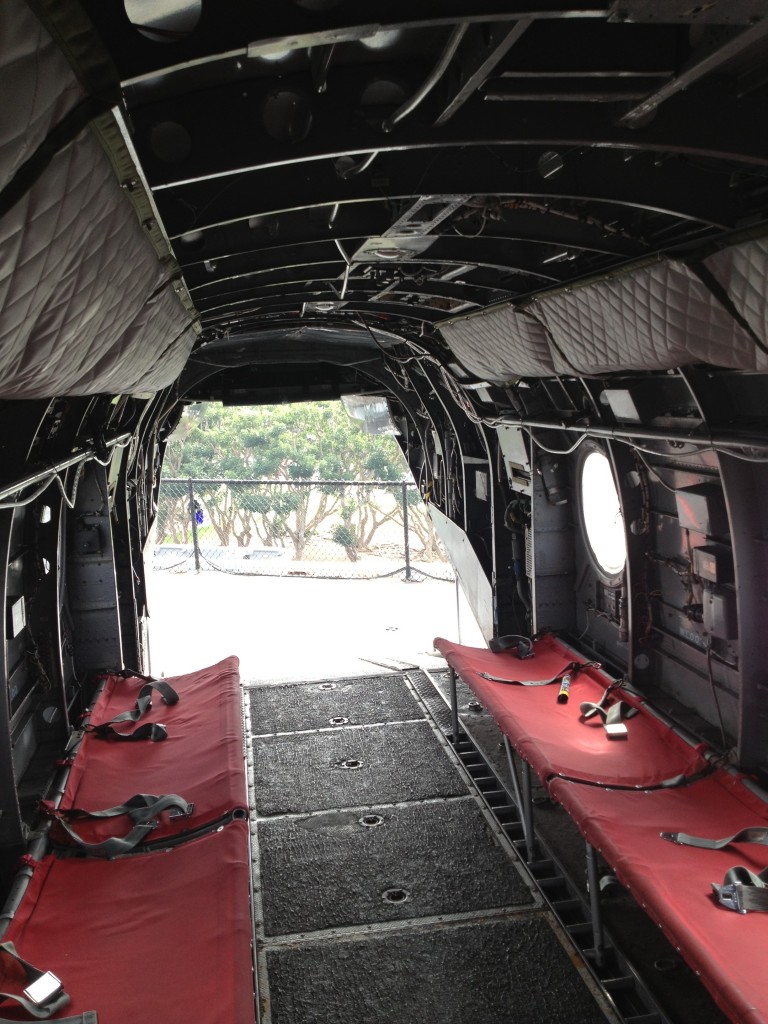 There is an audio tour, with corresponding numbers on displays to learn more about each item.  Or, guests can explore many areas of the ship including the engine room, kitchen & dining, and the brig.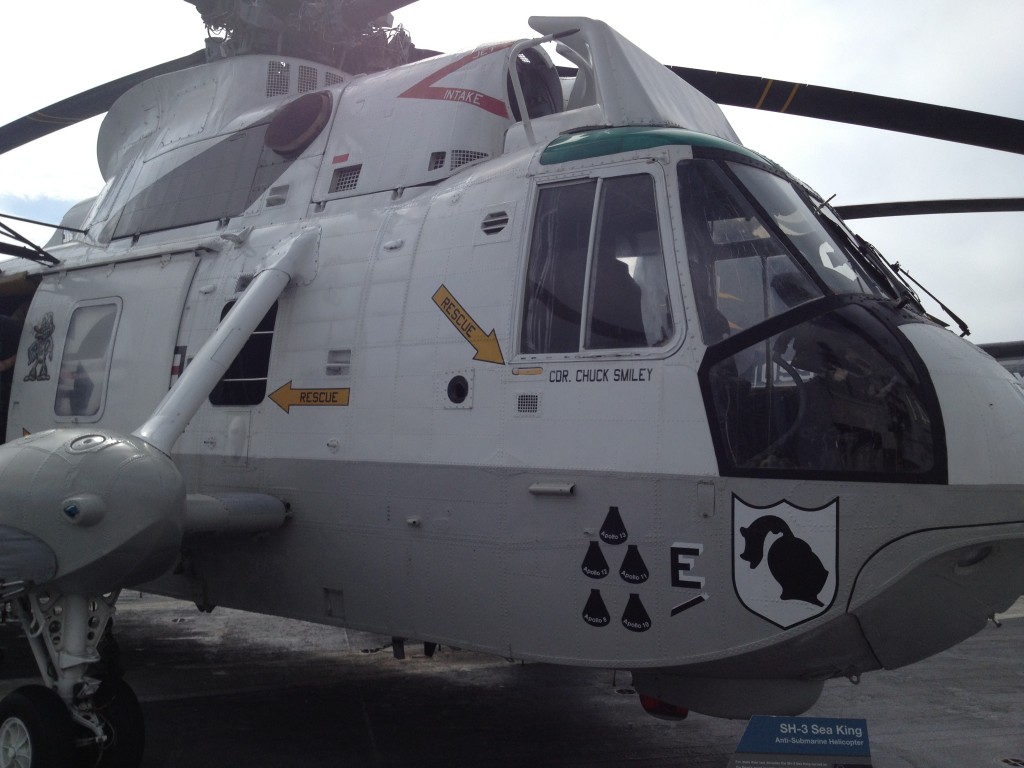 Below the deck there are flight simulators, history of the Midway, interactive displays, bathrooms (refereed to as "the head"), gift shop, and cafe.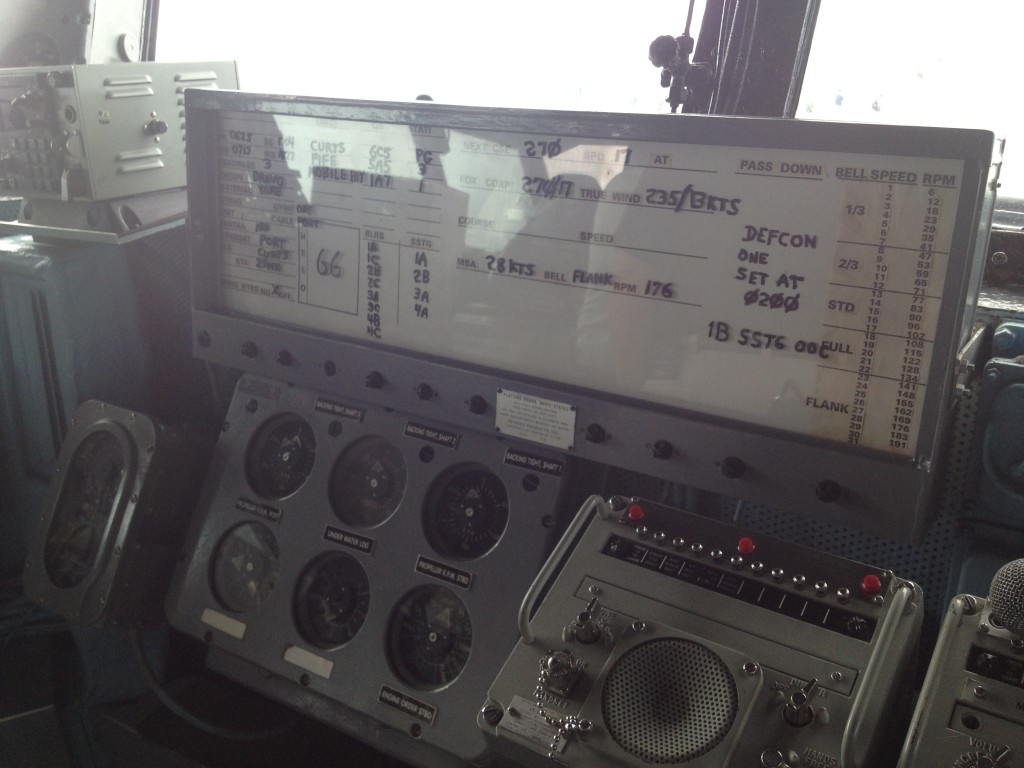 Volunteer Veterans lead tours of the Bridge and throughout the museum.  There is no shortage of volunteers available to answer questions and provide directions (will multiple levels open, this place is huge!).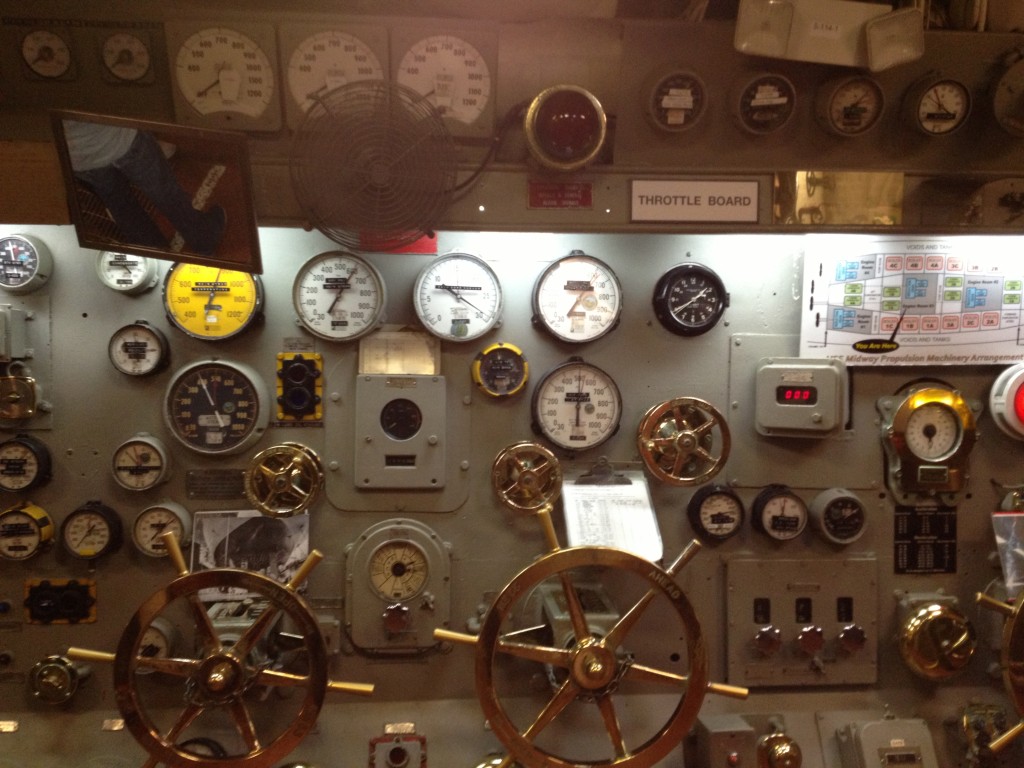 Engineering is definitely worth climbing down a few flights of stairs for!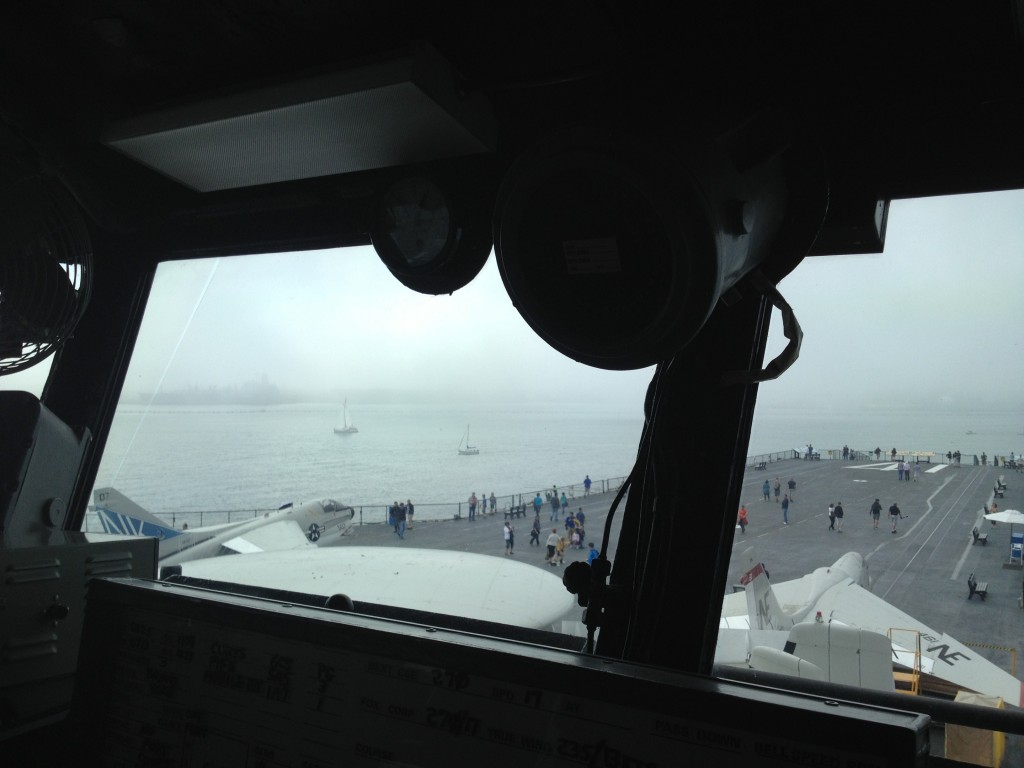 Plan at least 3 hours for a visit, including bridge tour (approx 20 minutes), walk around the deck, below deck activities, engineering, and no trip would be complete without a photo in the brig!