The most well-known Mayan ruins and archaeological sites are in the interior of Mexico and Central America which can be difficult to visit, often requiring long car or bus rides.  The nearest airport to Chichen Itza is Cancun and then it is still several hours travel by car.  There are two noteworthy Mayan sites located within Cancun.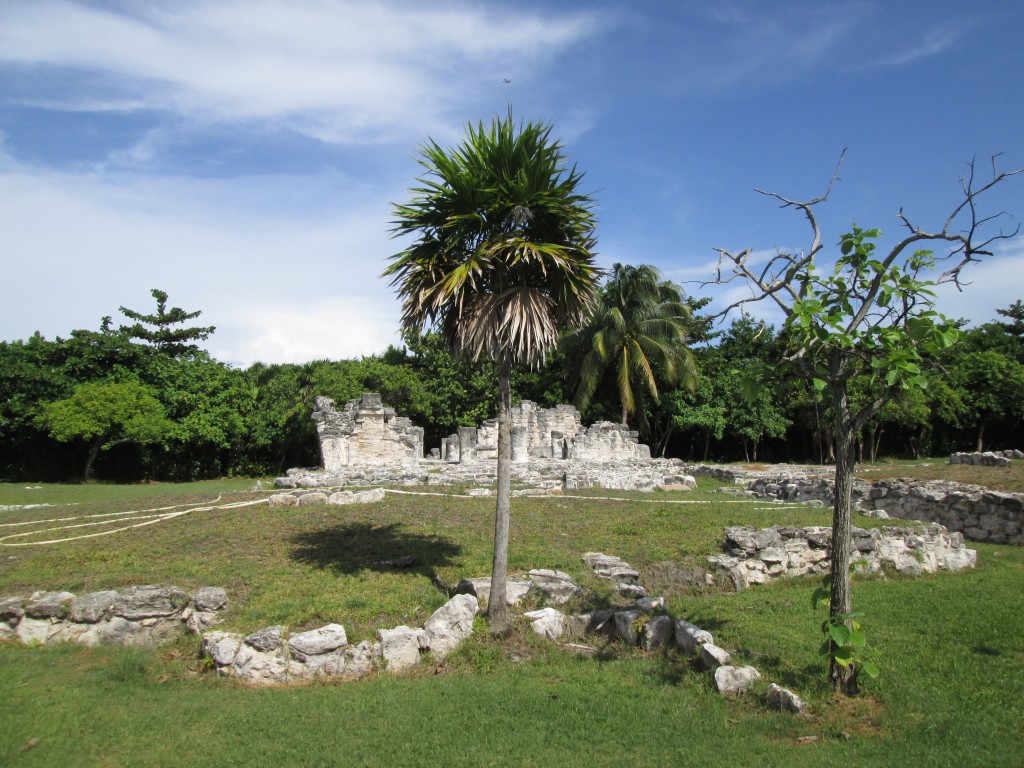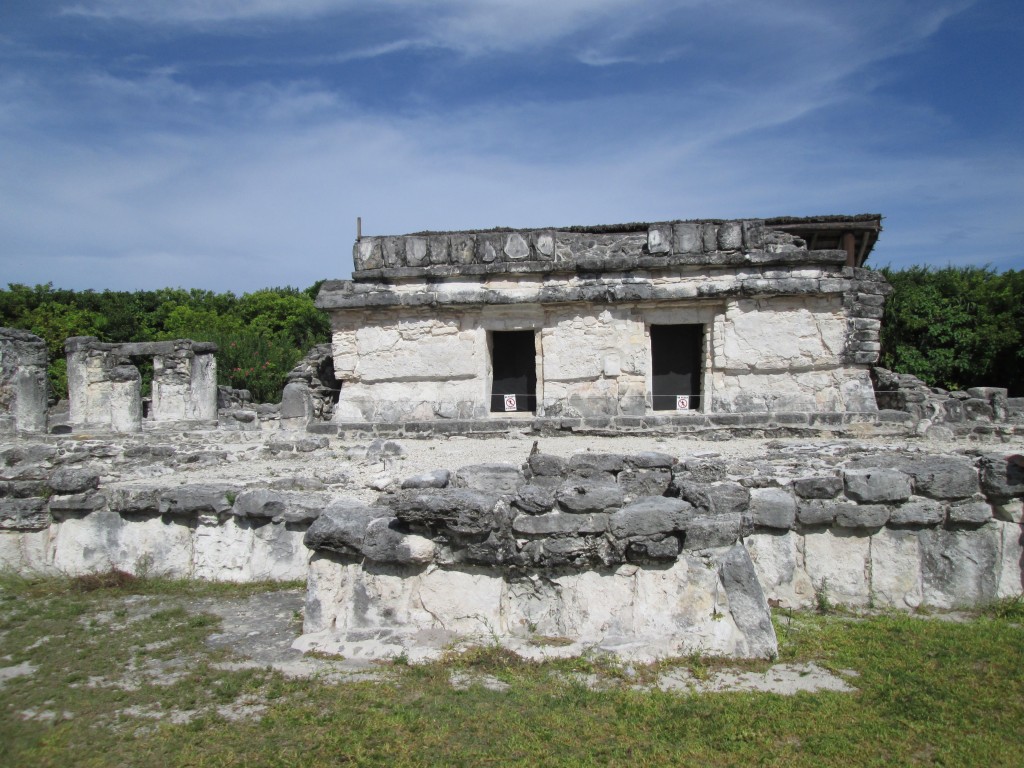 El Rey is located along the Hotel Zone of Cancun, tucked away behind large trees and a small sign.  For 43 pesos (per person) this hidden gem is an old Mayan village for exploration.  The area surrounding the structures is cut back leaving very little shade.  The site opens at 8 AM for the coolest temperatures.  There are plenty of signs in both Spanish and English translation.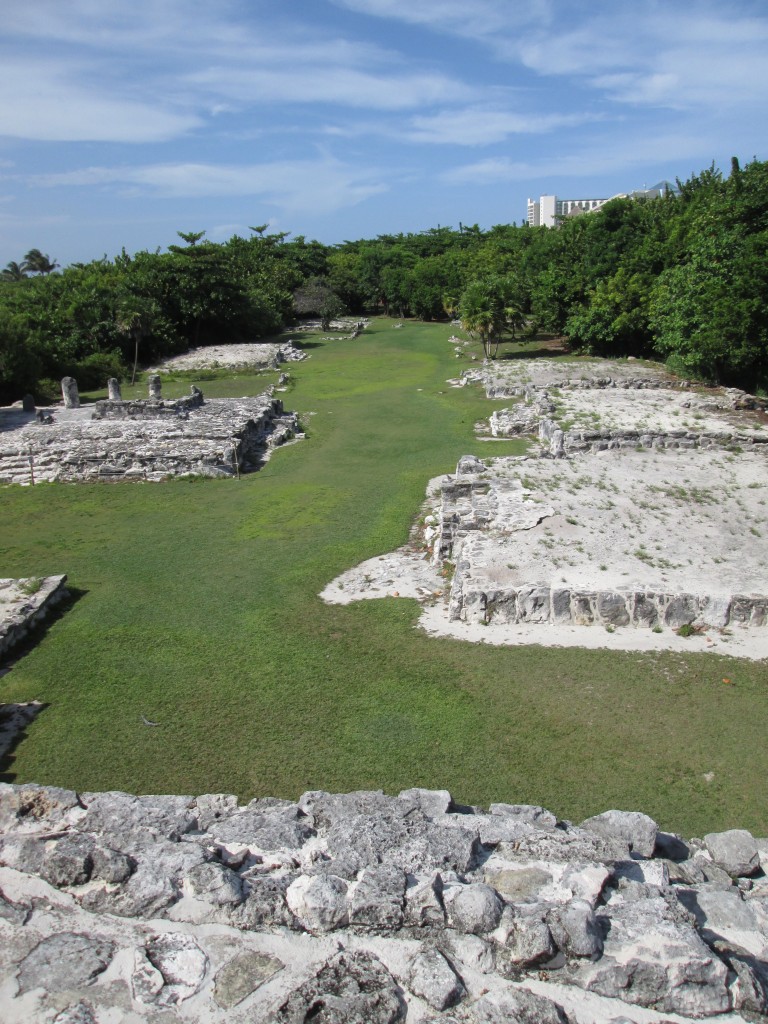 The entire site takes less than an hour to walk and take a few photos.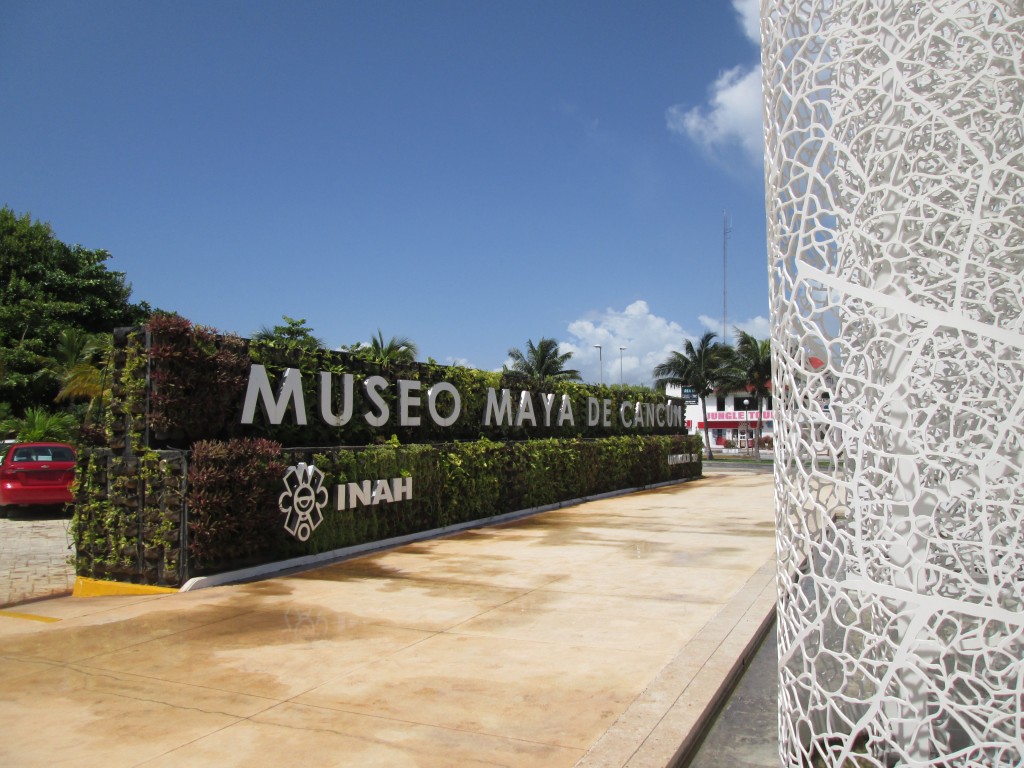 The Mayan Museum, Museo Maya de Cancun, is just down the street from the El Rey site.  The museum opens at 9 am, one hour later than El Rey, allowing for a full morning of Mayan history. At a mere 57 pesos, the entrance fee is one of the best bargains in Cancun!
Continue reading "Mayans in Cancun, Mexico | Exploring Mayan History Steps from the Beach"