Just like reading, the more your spa the more you know.  So, if I had little less spa experience, I would probably like the Revive spa at JW Marriott Desert Ridge in north Phoenix more.  Perhaps ignorance is bliss.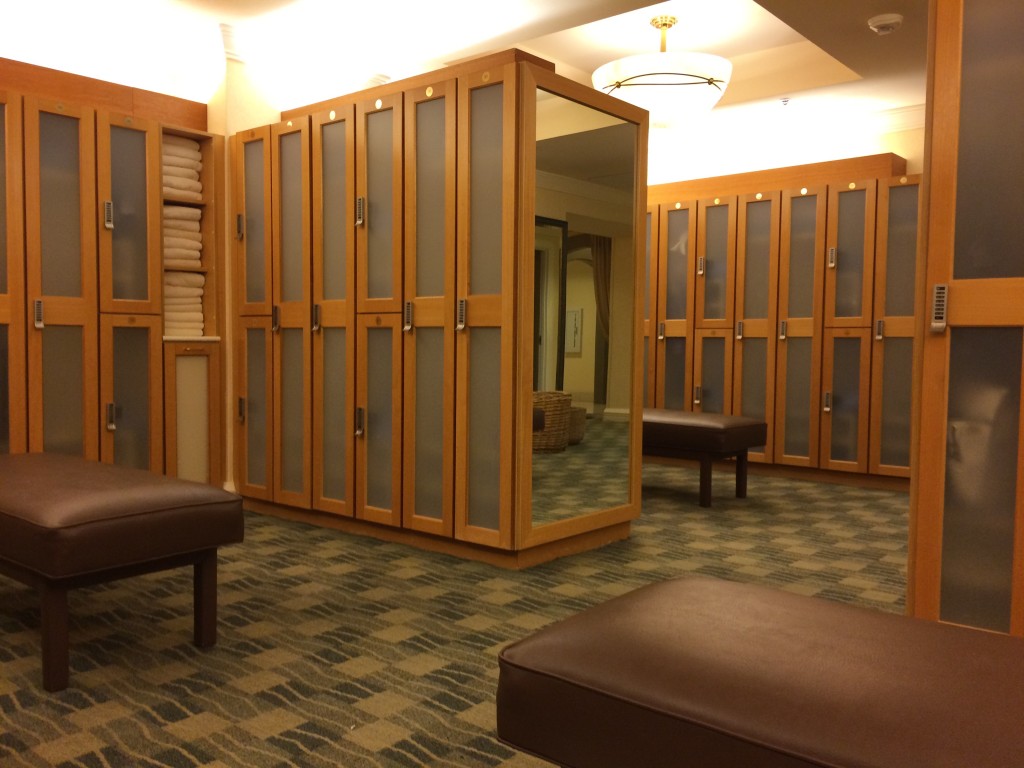 For this review, I am going to rely heavily on a picture is worth a thousand words to adequately convey the message.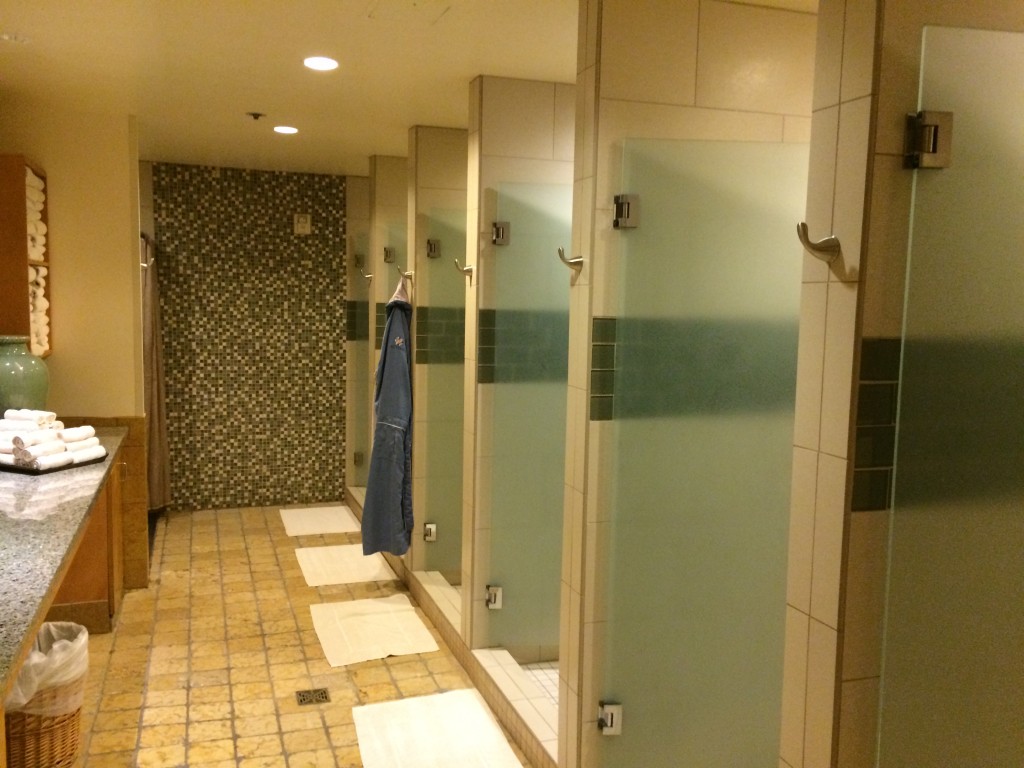 The good – everything is clean, spacious lockers, nice showers, robe and sandals provided, and abundant towels.
The service was good, albeit a bit overpriced.  Be sure to check TravelZoo or Groupon for a reduced price deal to avoid paying full price.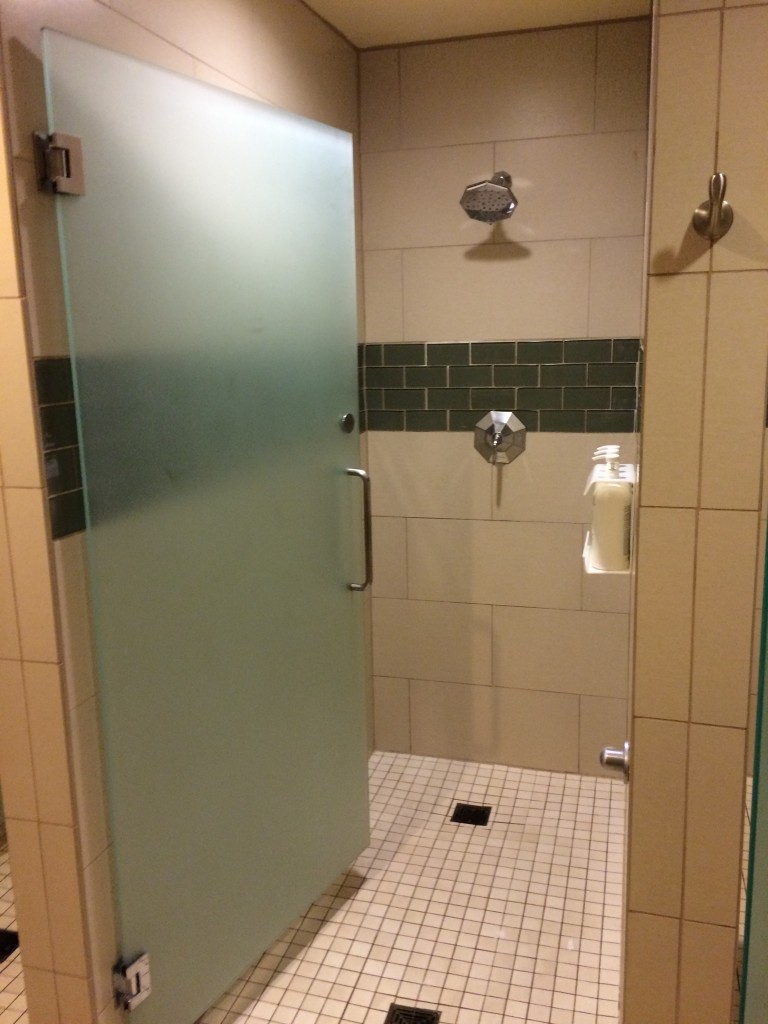 The indoor hot tub area is cozy, complete with water stations.
The not so good – Maybe I went on a day that was short-staffed?  Either way, notice the towels from guests that have not been cleaned-up in the last hour?  I sat in here reading for 30 minutes, no one on staff even checked on the area.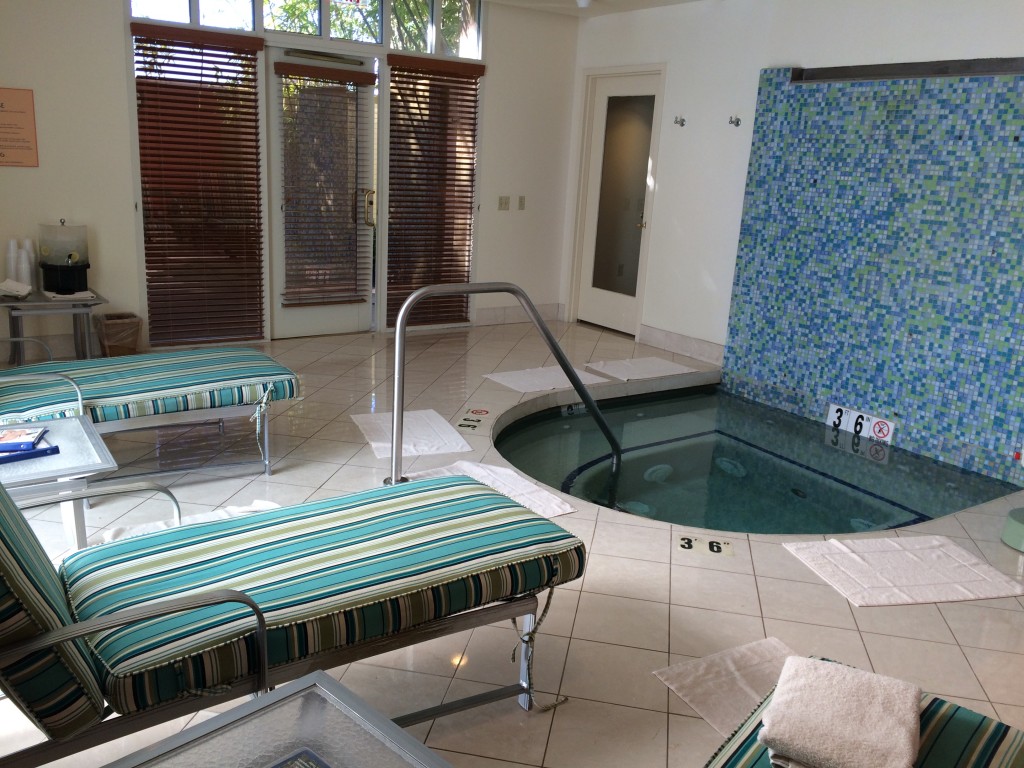 The pool area outside is beautiful, with covered cabanas, pool-side service, and plenty of seating.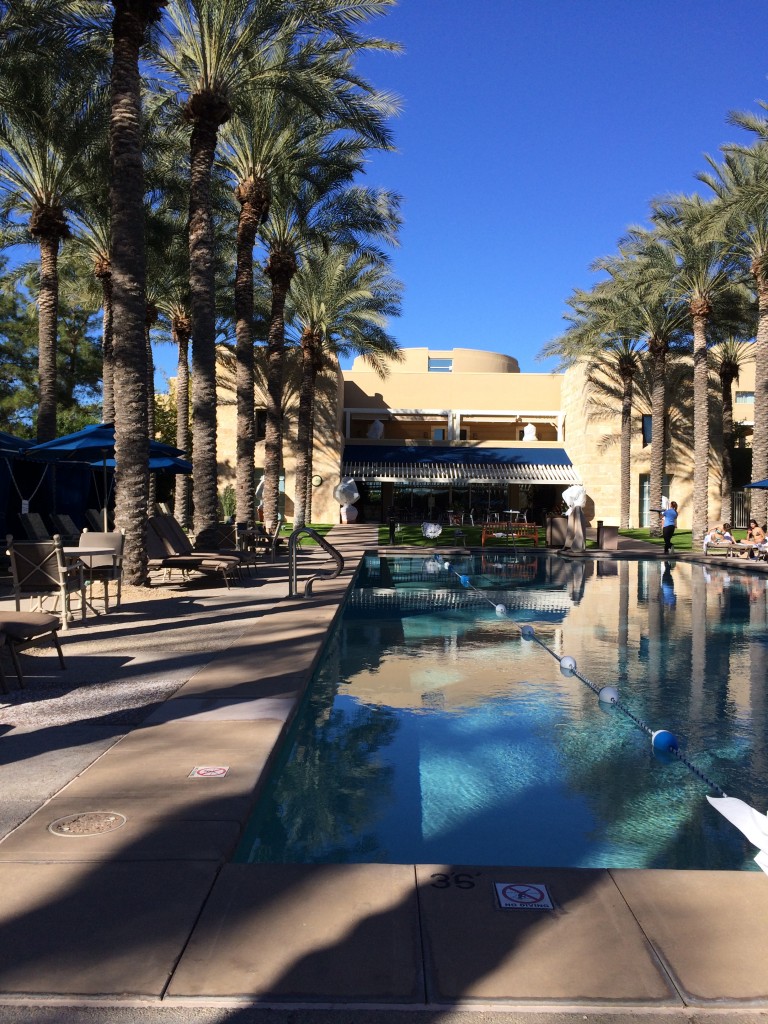 Trying to find the outside pool is a challenge.  The indoor spa, services, lockers, and relaxation rooms on gender specific.  There is a small, unmarked passage way to leave the Ladies area and discover the co-ed pool.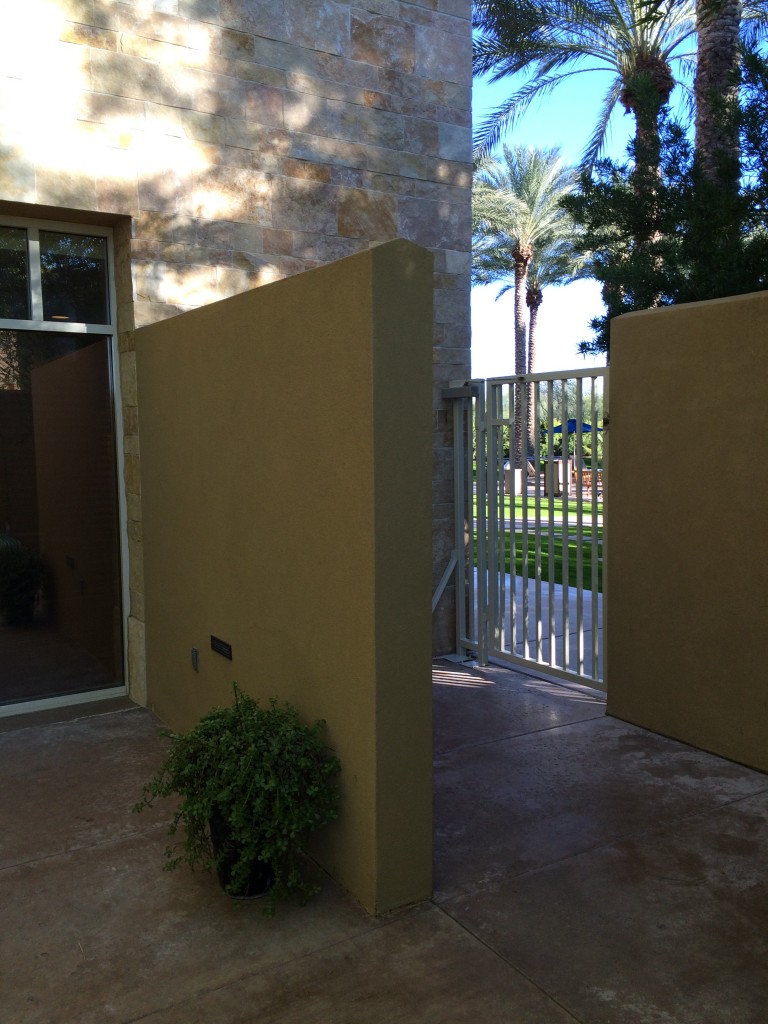 The bad – okay, there wasn't anything really bad, just mediocre.
Very few people stayed for any time after their service.  A couple ladies were briefly in the hot tub area, and a few couples met back out at the pool before leaving.  In general, this spa has so much to offer, but guests were just not willing to stay around too long to enjoy the amenities after service.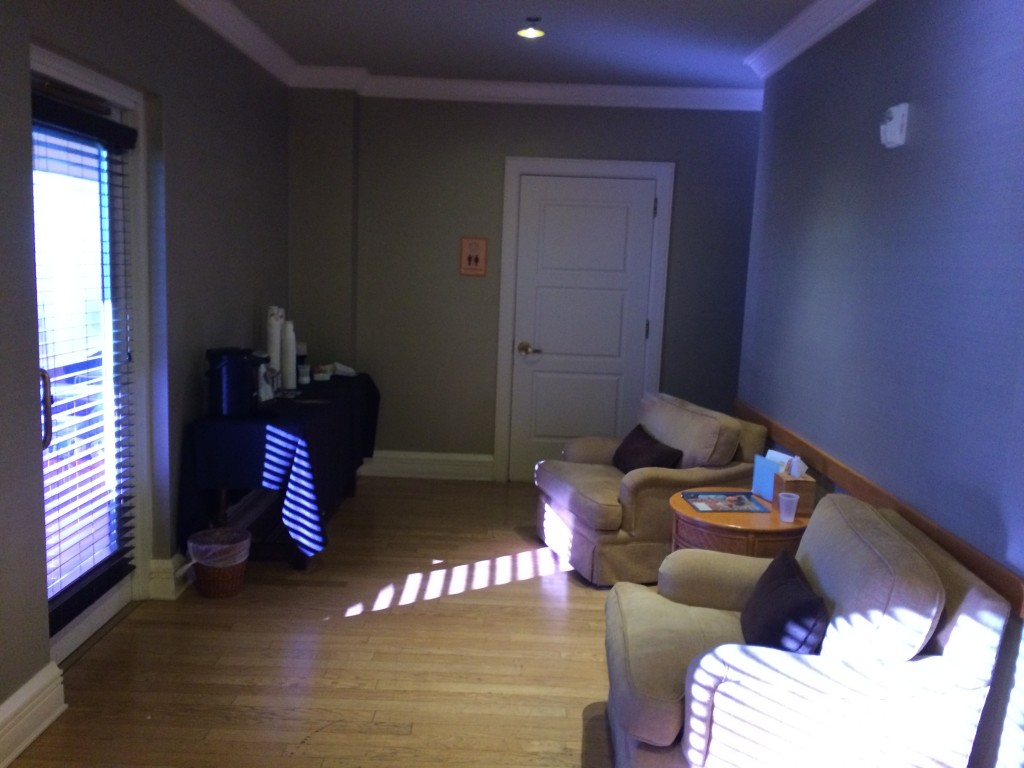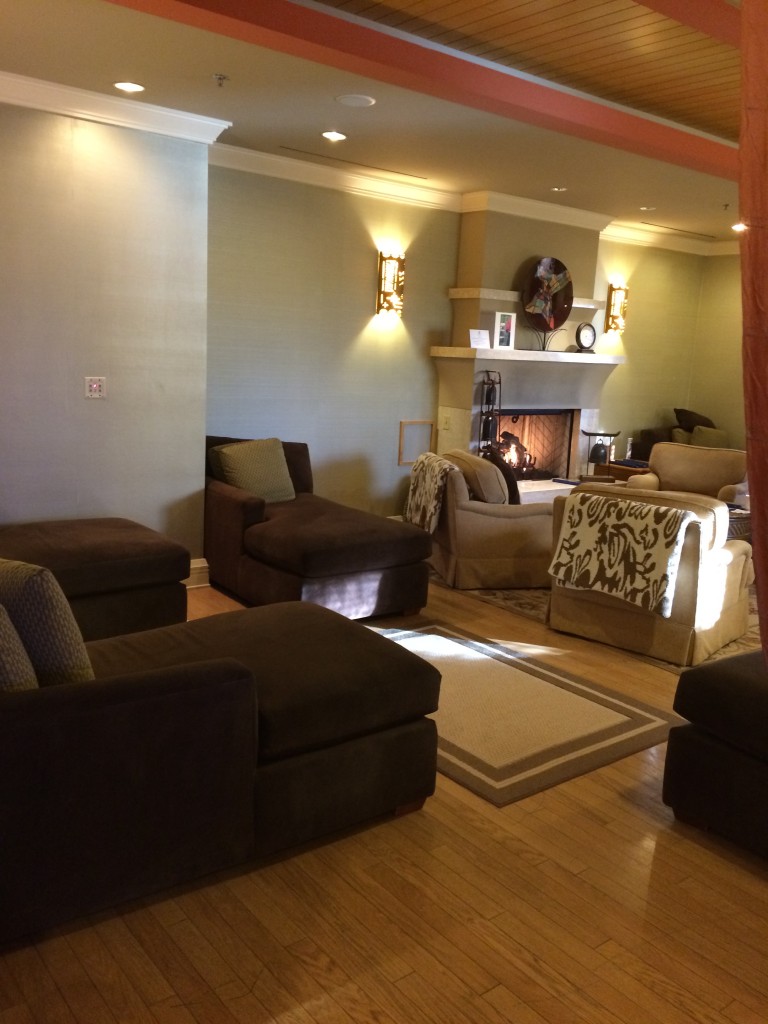 Revive is higher priced that several other spas nearby in Scottsdale.  I generally am impressed with Marriott properties, and adore the JW line of hotels for dining and overall service.
No special consideration was given to me other than being a paying guest at this property.