The Borough Market in London is a foodie lover's dream come true.  With fresh fruit and produce stalls, meals to go available in every type of cuisine that you can imagine, nibbles galore, and refreshing beverages of all kinds there is still more to explore.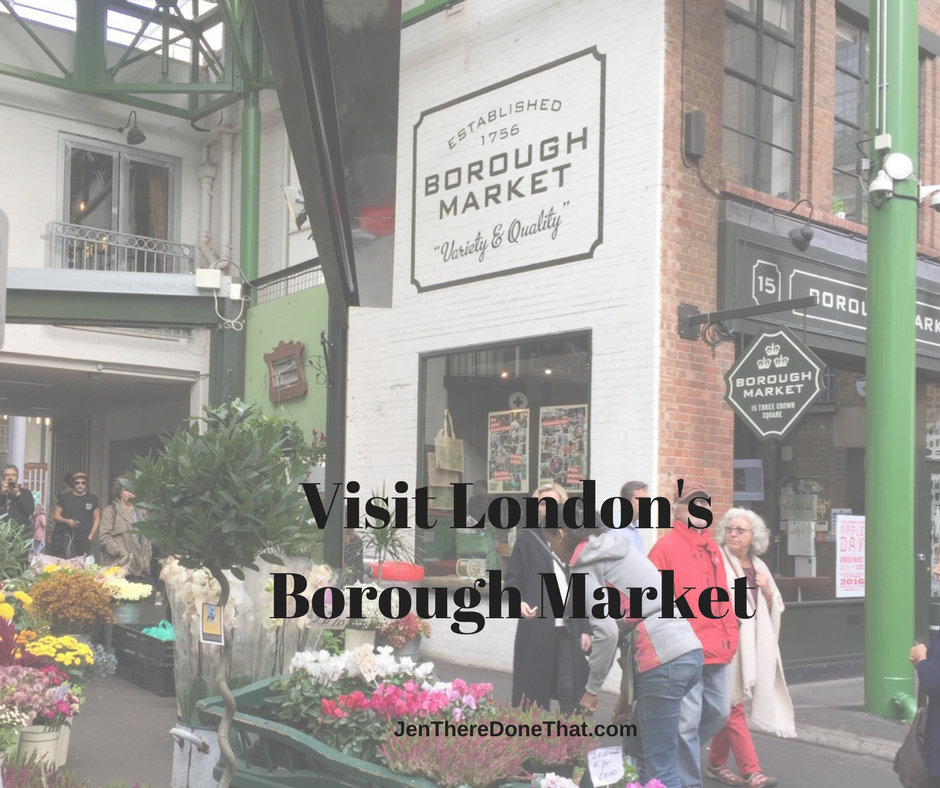 Located a few feet from London Bridge tube station for easy access and nestled against the spectacular Southwark Cathedral, the Borough Market is one of the oldest markets dating around 1,000 years in some form, and certainly a permanent fixture in London. The market is a mix of mobile kiosks, tents, and built in structures.
European markets are on a whole new level of food commerce options compared to their tame American Farmer's Markets counterparts.  Borough Market is a shining example of a Market done right!  With a festival-like atmosphere, these markets are bustling all day, rain or shine.  The options are staggering.  Mediocre food is not an option.  In addition to traditional British meals, the market features fresh caught fish and oysters, flowers, cheeses, chocolates, coffee, desserts, vegetarian/vegan options, and a variety of made fresh food that will leave you staggering from eating way too much.
This British treasure is open 6 days a week (Closed on Sundays) with over 100 vendors.  The community of chefs and artisans delight visitors from all of the world.  There is no admission fee to the market, but be prepared to find three dozen items that you never knew you needed.
On June 5, 2017, Borough Market was the target of Terrorist attacks and is back open for business 11 days later, proving that this market is stronger than fear.  Be sure to check out the market for news worthy cuisine and delicious events.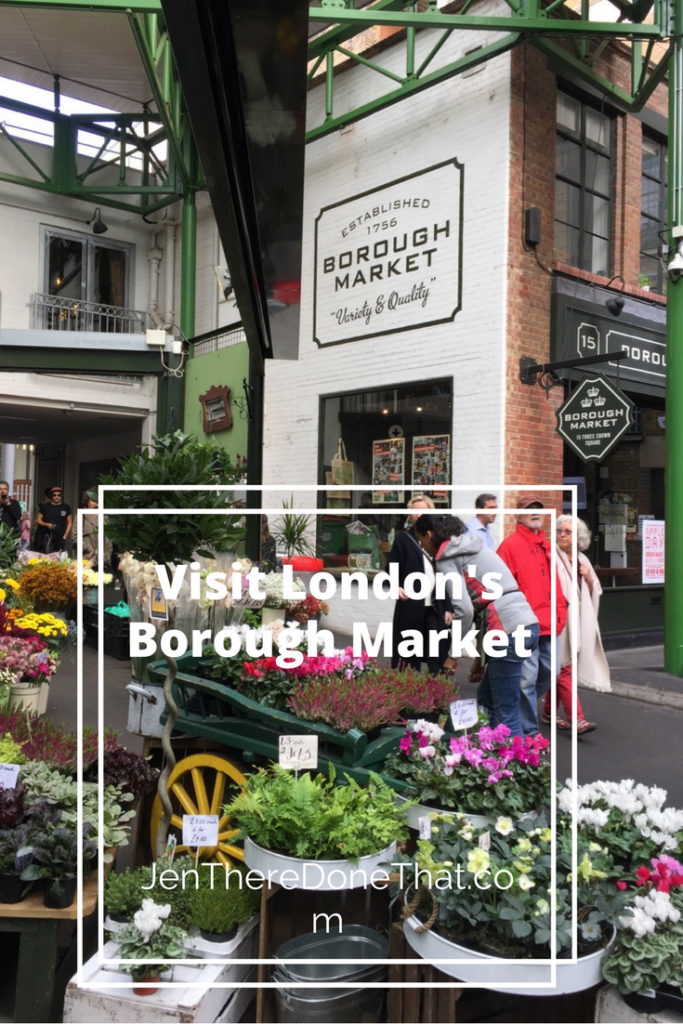 Be sure to add this culinary wonderland to any London visit.  And come hungry!