While in Flagstaff recently, I discovered Vino Loco wine bar.  This is a darling little boutique wine bar, located in downtown Flagstaff, walking distance from the Monte V.  Vino Loco stocks many varieties of wine, including some great local Arizona wines.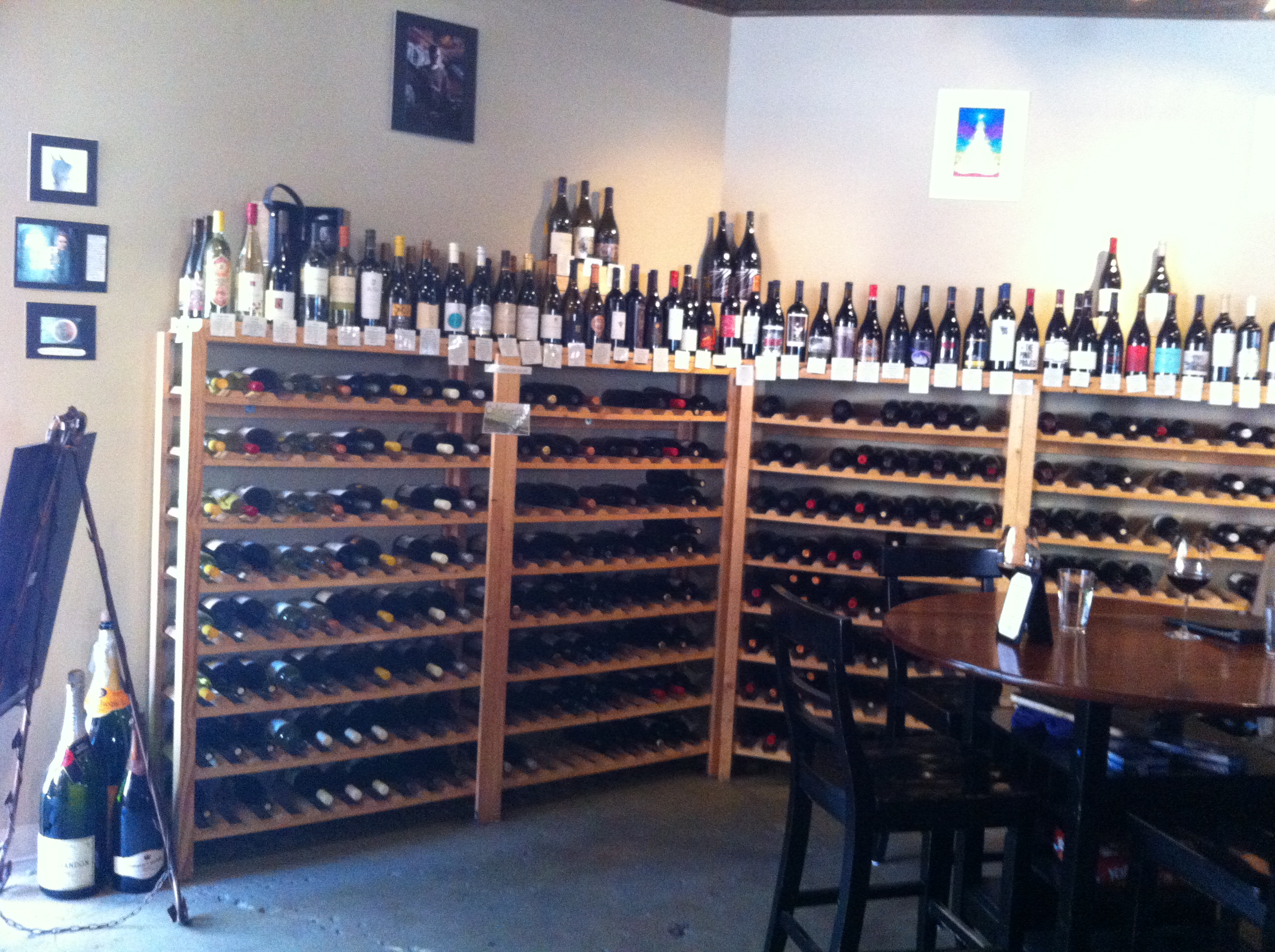 Due to the altitude, and my resulting diminished tolerance for wine, I decided to try the wine flights in order to try as many different wines as possible.  Prices are reasonable for flights, by the glass, or by the bottle.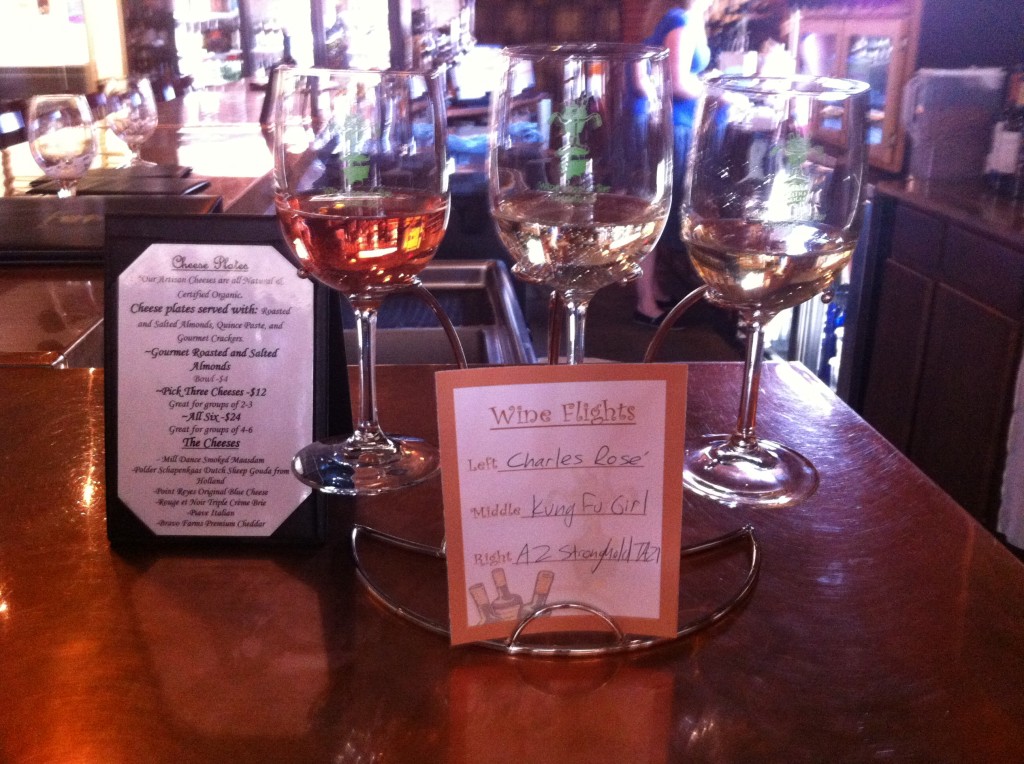 It is one of the best selections for hard to find Arizona small batch boutique wines.  The staff is friendly and they offer a few cheese & fruit platters to accompany the wine.  My next trip to Flagstaff will certainly include Vino Loco!