Approaching (or passing) 40 years seems to be the magic number for many women to undergo a massive weight loss, that milestone certainly triggers the attempt if not total success.  One of my best friends was able to accomplish this a couple years ago by getting the right medication for a medical condition and proper eating habits.  Replacing her entire wardrobe with smaller clothes was both good and expensive, but oh so fun!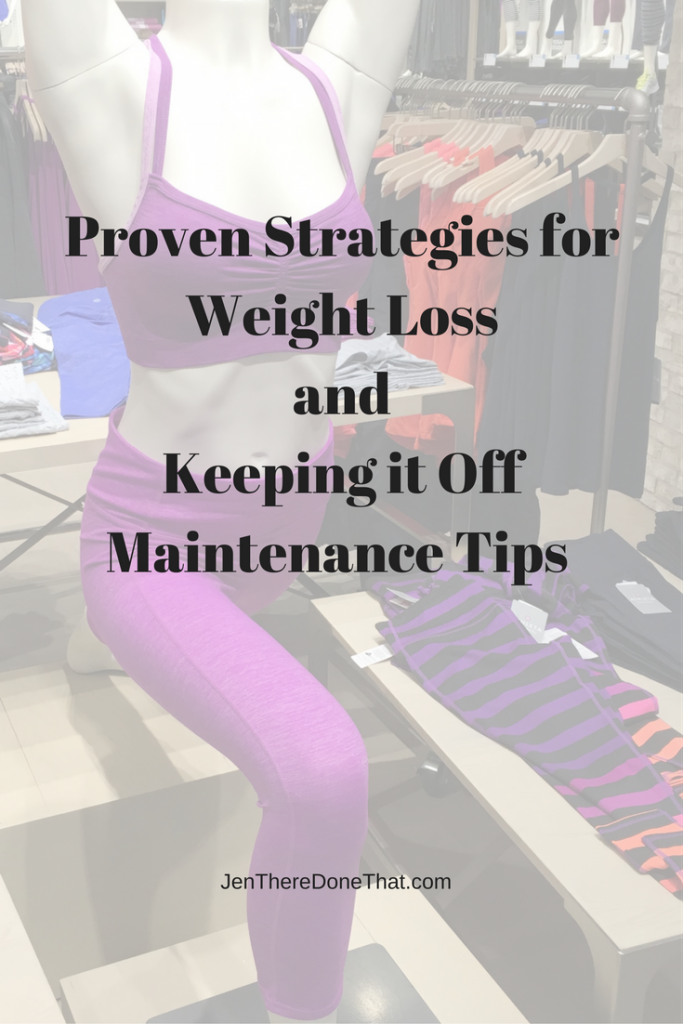 In the last year (or so) several more friends have adopted healthy eating and reduced or eliminated processed junk food.  One friend received the nick-name nuggets because she actually thought eating Chicken McNuggets was the healthy option before meeting with a nutrition expert.  Another good friend needed the structure of exercise appointments and structured workouts for her big loss.  She is now half her size from 2 years ago!  These friends have joined various gyms and many different fitness programs, but most important, they have decided they want to change.  It is exciting to see the before and after photos!  I love the commitment and determination.
I admit that I started getting a bit pudgy a few years after college.  My Sister and a couple friends formed a hiking club, and after a few breathless hikes with them, I realized I needed more activity in my life.  I hired a nutritionist through my gym, oh ya – I joined a gym for the first time.  I had no idea what to look for in a gym, or even how much a monthly gym membership would cost!  So my friend and I joined a gym located close to each of us.  And I started a structured nutrition "program", which is a nice way of saying "diet".
After a several months I had more energy and had dropped those pesky 15 pounds that were bothering me (10% loss of my overall body weight).
I was active at least 3 times a week and focused on smaller portions of healthy foods.  Other than the occasional cheesecake indiscretions (aka too much cheesecake or other sugary treat), I still follow a pretty darn healthy eating lifestyle and keep up with at least 3 weekly work-outs (or other fun activities like hiking and swimming).
Vacations are more active than my "normal life" to compensate for a smidge of overindulgent eating.  Anytime my weight starts creeping up, I evaluate how I got off track and readjust my behaviors back to those good habits established in the early 2000's.  Yup, this process is well over a decade in the making.  Maintenance is all about keeping those good exercise and eating habits long after you reach a fitness goal.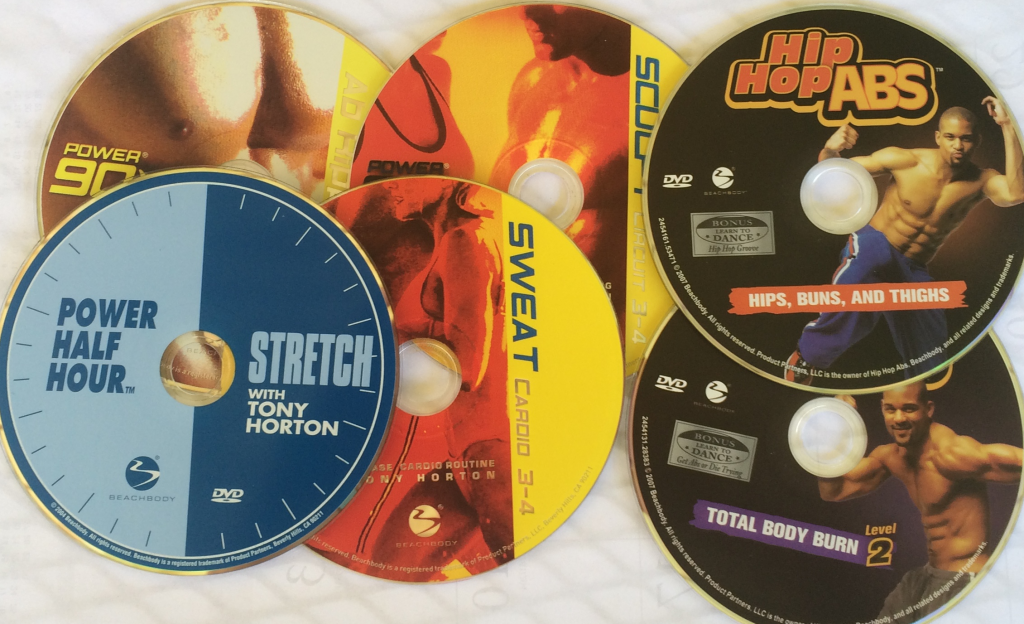 Yes, sometimes we need to make drastic changes for drastic results.  For me, I have made lifestyle changes to stay active and (most of the times) make good food choices.  I still keep protein powder in the pantry for my occasional shakes.  And my stack of protein bars serve as a breakfast option or a quick snack when I need a healthy boost.  My trusty FitBit allows me to monitor my activity and is the gentle reminder to get in more steps for the day.
As we get older, it is harder to drop the weight.  Tiny slip-ups in eating can have a much bigger impact.  Stress takes a greater toll on our bodies, and adds a few more pounds.  And exercise can become a lower priority.  Remember that slip-ups happen, acknowledge the bad behavior, and get back on track. Support these friends and family members to achieve their goals and lifestyle changes for the long haul– encourage activities rather than sitting like a lump, and provide positive reinforcement.  Be the friend and support system that you would want, you just may need that encouragement yourself!