The Versatile Blogger Award is based on 4 criteria and we are proud to announce that MVMT blog nominated JenThereDoneThat!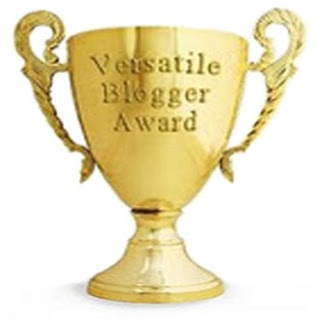 The criteria for nomination are: (1) the quality of the writing, (2) the uniqueness of the subjects covered, (3) the level of love displayed in the words on the virtual page, and (4) the quality of the photographs.
Once nominated, write seven unique facts about yourself and pick your favorite 15 blogs to nominate .  Pay it forward and keep it going!
Here are seven facts about Jen from JenThereDoneThat:
I was born and raised in Phoenix, Arizona.  I went to primary school through University within a few miles from each other.  No wonder I wanted to get out and see the world!
I also run a Fashion blog devoted to Practical Fashion for Career, Bridal, Prom, and more.
I currently live in Puerto Rico and really enjoy the Island Life.
I have one Sister.  We are several years apart in age, but we used to tell people we are TWINS!  We look enough alike that people always believe us.
I am a devoted dog Mom to a 12 year old Labrador mix.  We adopted each other when he was 9 weeks old!
I became a certified Scuba diver in 2014.  Living in Puerto Rico allows me to go diving often.
I love making my own (unique & completely custom) Halloween costumes.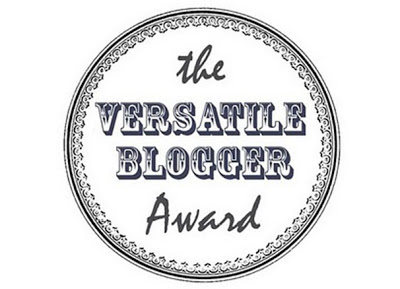 And my Nominees for the Versatile Blogger Award are:
Ana's World
ARW Travels
Biren Misra
Ciao Felicia
Fill My Passport
Interlude Journey
i Share
Moxie and Epoxy
Nomadic Lives
Siniciliya
Spice Goddess
Solo Sophie
Thrilling Travel
The Toronto Seoulcialite
Check out these Awesome blogs!  Which one is your favorite?