You're Pregnant?  Congratulations!  I'll call you in 15 years.
Many of my friends went into Mommy Hibernation when the first Baby was born.  This is the reality that your entire life is now focused on feeding schedules, naptime, and poop.  This phase can last a few years, or in rare cases it can be permanent going from helicopter Mommy to helicopter Granny.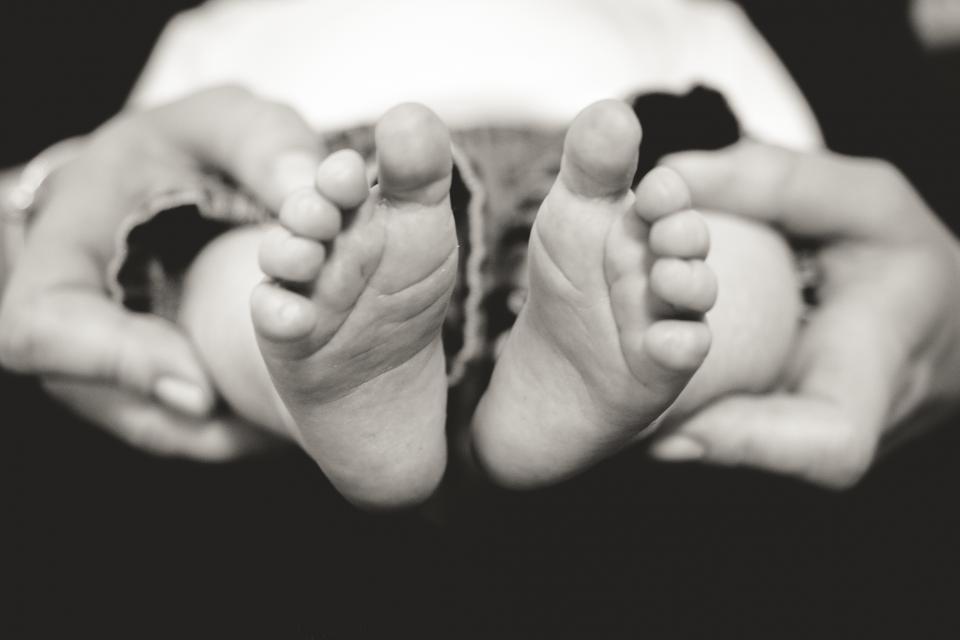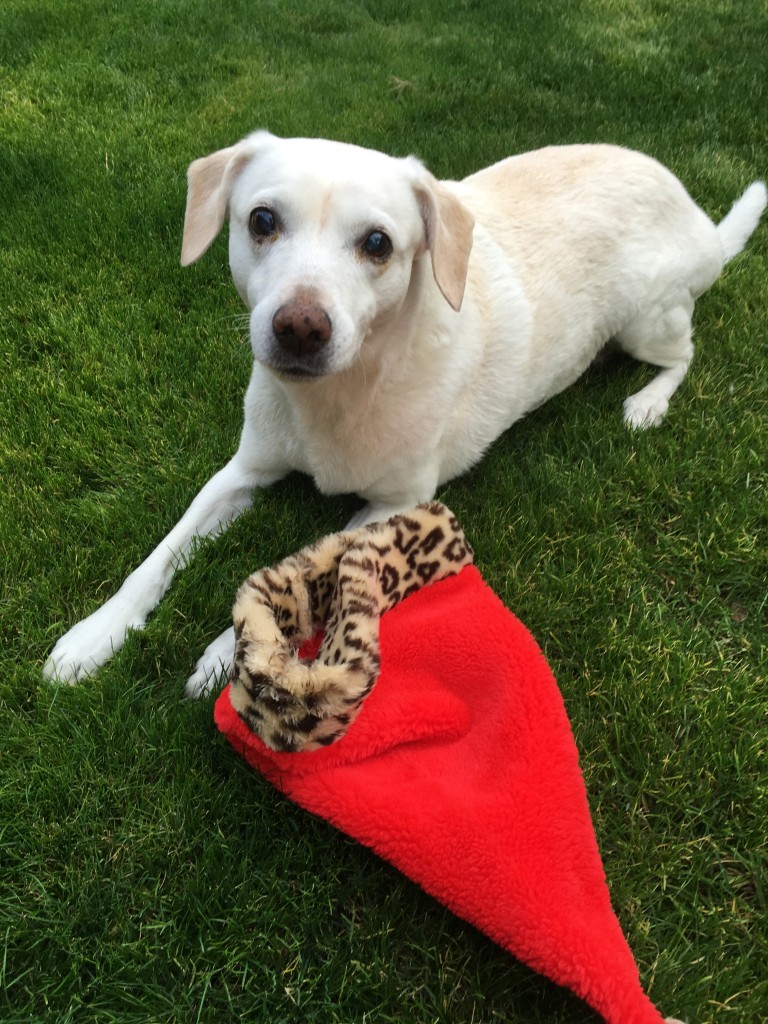 At first, it was really emotionally hard to lose my friends.  I did not realize it was a hibernation, I thought it was permanent!  I tried to stay connected, making the effort.  I endured horrific Baby showers, Smash cake for 1 year olds, and overall lack of topics for conversation.  I tried to look interested in the latest diaper genie and poop disposal systems, but it was obviously not a topic that I could contribute to.  I enjoyed shopping for pretty dresses and cute tee shirts, but it is hard to feel engaged over a few outfits.  Every time I was shown Baby pictures, I eagerly whipped out cute photos of my Dog, apparently it is not the same.So, I spent time with my non-Mom friends.  I continued to travel, girls' trips, spa getaways, festivals, and more non-Mom events.  And slowly, more and more Friends joined the Mom squad, and my circle shrank.
The last few years some of my friends have started to emerge from their hibernation.  They want to meet up for a glass of wine after work.  We go out for brunch!  It takes some time to get over being groggy after such a long hibernation, so it takes a slight adjustment period to remember the life before children.
Fortunately, my friends started families all at different ages, and I am able to reconnect with dear friends around the time the youngest child hits 15 years old.  That seems to be my sweet spot!  As soon as I know that magic 15th Birthday is approaching, I swoop in to pick up where we left off.
I have learned patience.  Now I know that I have not lost you forever, just a few (or more) years, and you are worth the wait!