Reservation System and Travel Guide El Yunque Rainforest, Puerto Rico | Hiking Juan Diego Creek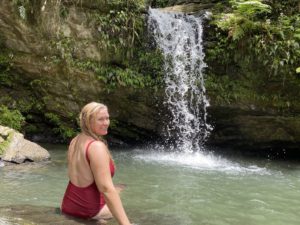 Many trails in El Yunque rainforest national park suffered damage from Hurricane Maria in 2017, and the park was closed for several months of 2020 due to COVID-19.
As of July 2020, the park is reopen and we are going to hike Juan Diego creek trail!
Travel details of what is open, what is closed, and the new reservation system for entry.
Copy and paste this URL into your WordPress site to embed
Copy and paste this code into your site to embed