Cyndi Lauper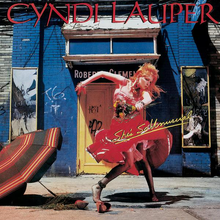 is touring to celebrate the 30th anniversary of the She's So Unusual Tour.
This is not simply a concert, it is a stand-up comedy routine with history lesson, trivia, and wisdom sprinkled throughout!
Cyndi was gracious and charming, telling us stories of adventures being a hockey Mom, the history behind Time after Time lyrics, and modest mentions of her role in Kinky Boots (which she won a Tony Award for Best Score as the Composer).
Her voice sounds amazing.  A shiver went down my spine when she started "All through the Night".  Every song was sung and performed beautifully.
The June 22 show at Talking Stick resort in Scottsdale, Arizona was filled with technical difficulties, and hassles that would make lessor performers cry.  Cyndi Lauper handled herself and the crowd with a great attitude and a smile.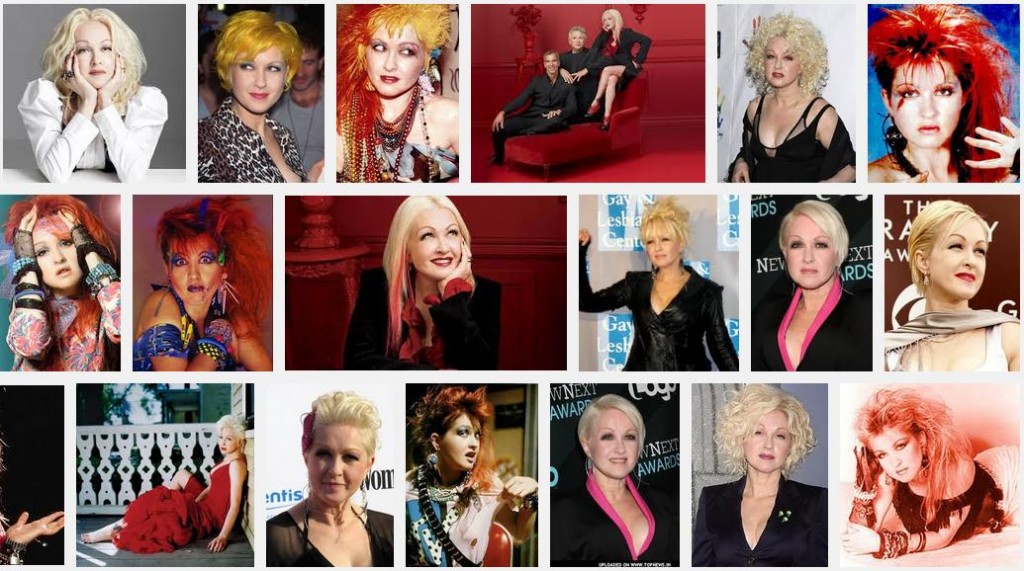 She is touring the remainder of the summer, to many SOLD OUT shows, and much better venues. This kind of concert only comes around every 30 years, so do not miss out!