Last weekend, I spent One Night with Queen (Cover-band) at the Chandler Center for the Arts.  Surrounded by plenty of dining options in downtown Chandler within short walking distance, we ate at El Zocolo for dinner before the show.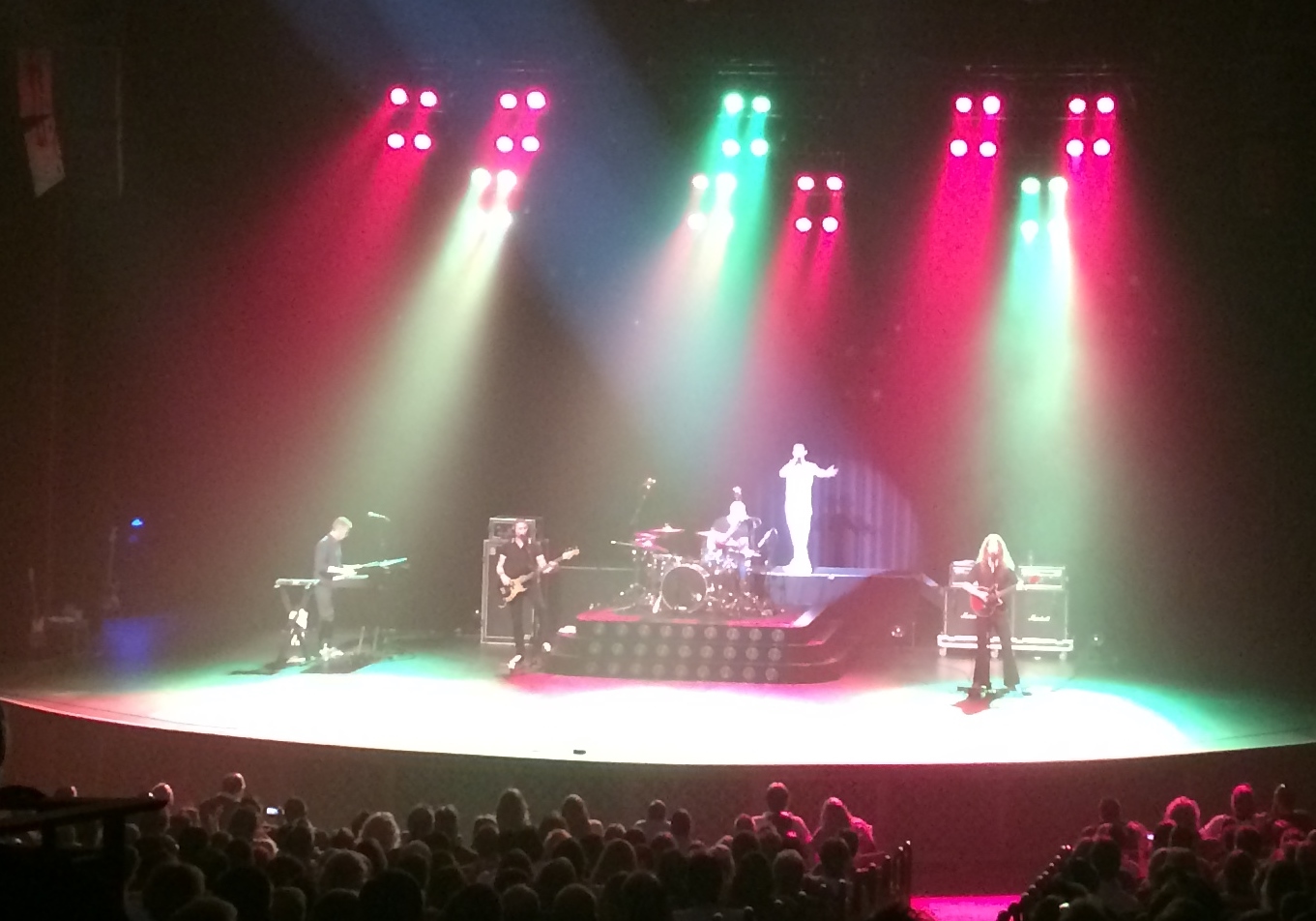 The Chandler Center for the Arts is a small venue that resembles a high school auditorium.  Everyseat has a good view to the stage, but the acoustics are better away from the walls.  Even in Row Z (yes, we were 26 rows from the stage with only another 6 rows behind us) we had decent seats.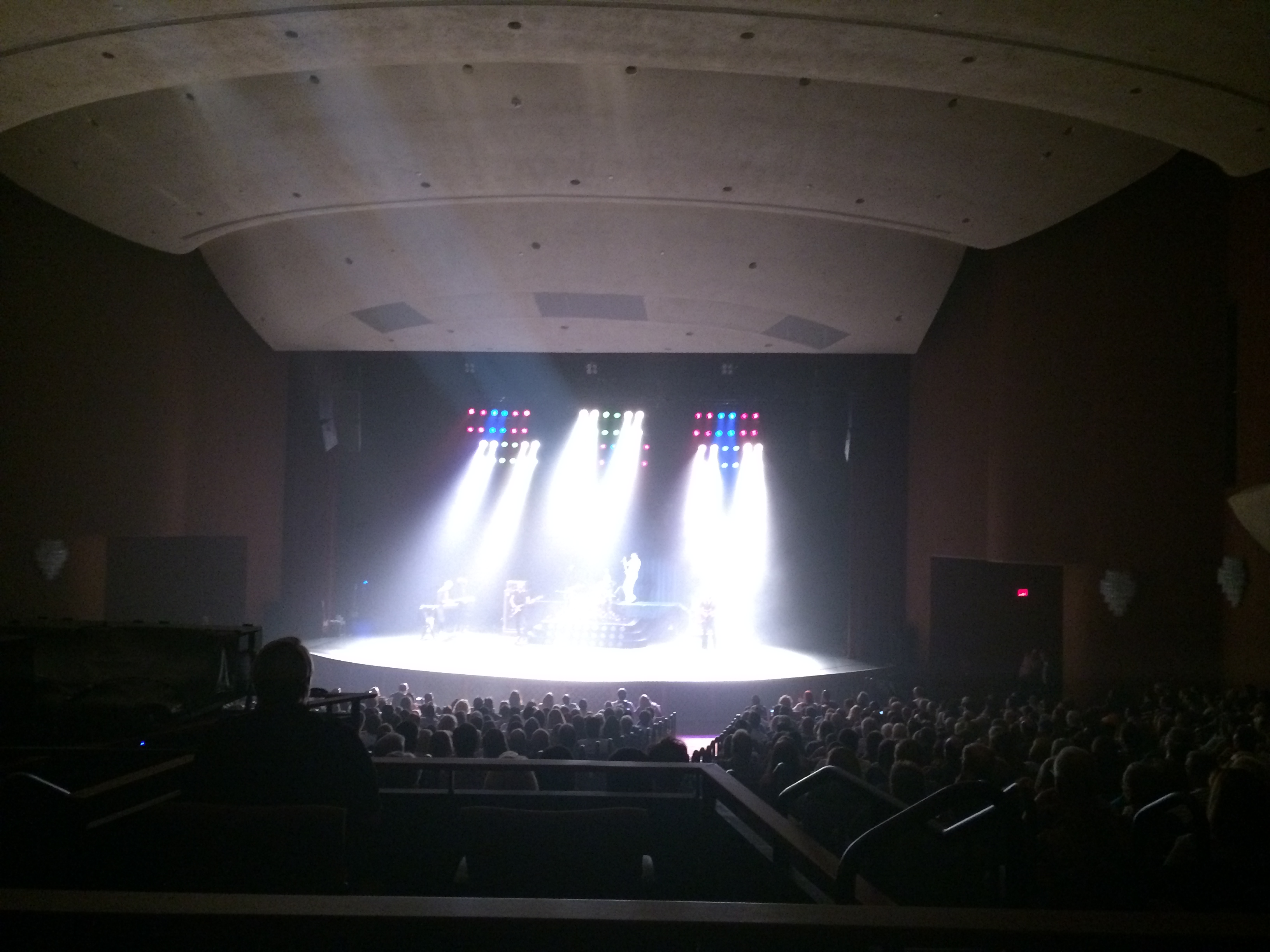 Chandler is not quite up to the same caliber of entertainment as the Showroom at Wildhorse Pass, much less Celebrity Theatre, both of which are much nicer venues.  It is worth keeping watch for upcoming shows coming to Chandler.